Cardio safety of eye drops confirmed
Use of phenylephrine eye drops is not linked to any significant cardiovascular health risk, Australian researchers believe.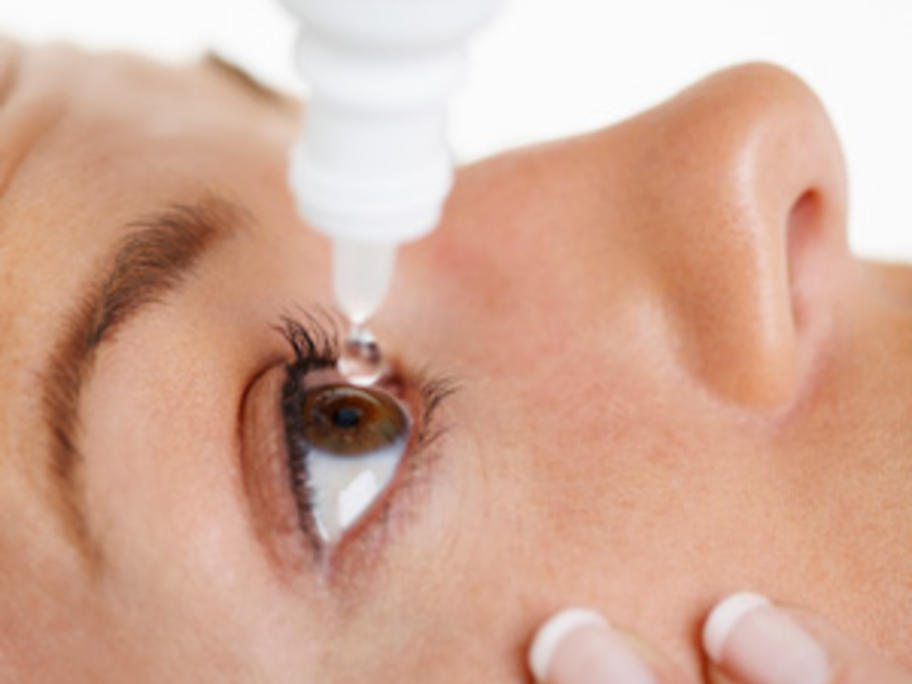 A meta-analysis by researchers from the University of Melbourne found that any effects seen with use of phenylephrine 2.5% "are not clinically relevant" and it was "safe to use in clinical routine".
The changes seen with phenylephrine 10% were short-lived, they added.
Phenylephrine, a sympathomimetic, is used in eye drops to dilate the pupil, and is available as an OTC conjunctival