Cardiologist should have been more assertive with teen's family: coroner
Football death described as foreseeable and preventable
The death of a 14-year-old SA boy who collapsed at football training was "foreseeable" and "preventable" an inquest has found.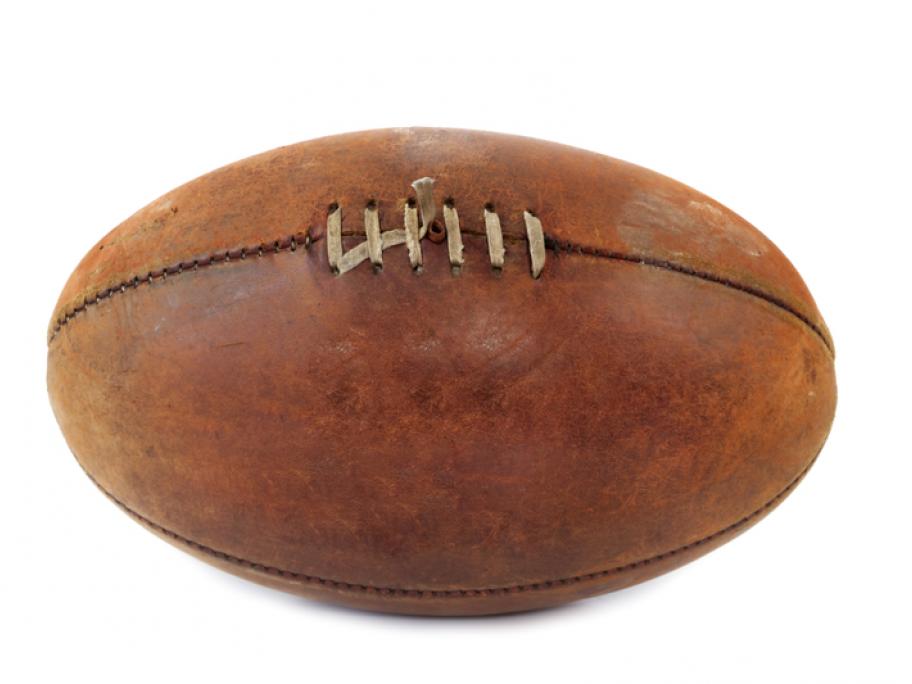 Ike Jordan Zerk had an underlying aortic valve disease when he collapsed and died after football training in March 2015. 
Coroner Mark Johns said on Friday that the boy's cardiologist, Dr Phillip Adams, should have been more forceful with the family about a decision for the teenager to keep playing sports in light of his degenerative heart problem. 
"I find that Ike's death was foreseeable and was preventable, but for Dr Adams'