Cardiologist should have been more assertive with teen's family: coroner
Football death described as foreseeable and preventable
The death of a 14-year-old SA boy who collapsed at football training was "foreseeable" and "preventable" an inquest has found.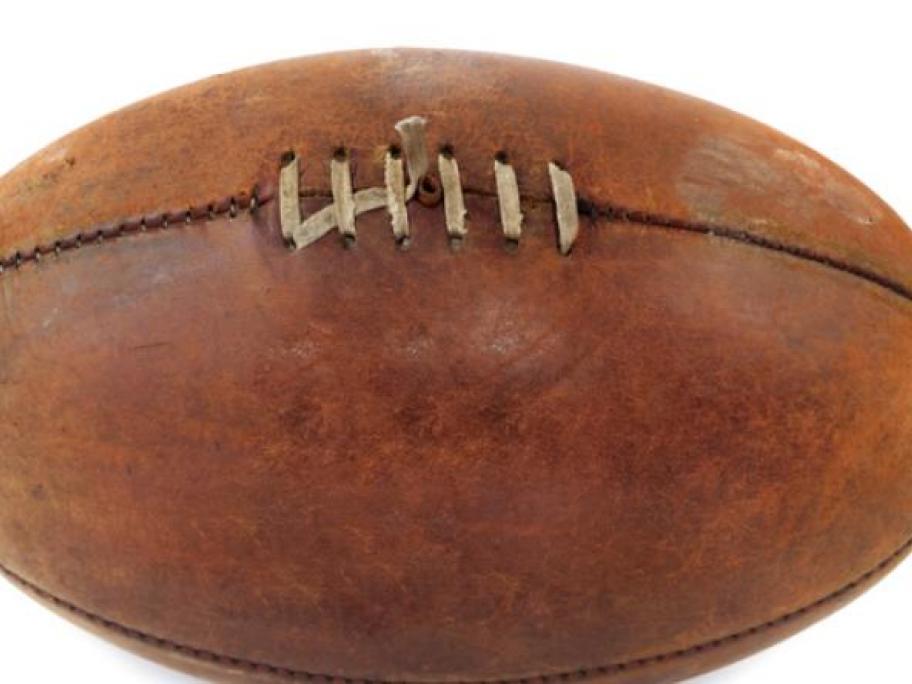 Ike Jordan Zerk had an underlying aortic valve disease when he collapsed and died after football training in March 2015. 
Coroner Mark Johns said on Friday that the boy's cardiologist, Dr Phillip Adams, should have been more forceful with the family about a decision for the teenager to keep playing sports in light of his degenerative heart problem. 
"I find that Ike's death was foreseeable and was preventable, but for Dr Adams' failure to advise that he cease unduly robust physical activity," Mr Johns said.
He said Dr Adams should have advised Ike's parents that the teen stop playing sport and informed them that it was time to consider surgery. This should have been done at a consultation in 2014. 
Dr Adam's failure to deliver a report from that consultation to Melbourne's Royal Children's Hospital also meant Ike did not get a second opinion that could have potentially saved his life. 
"I find that had Ike been passed over to the Melbourne team, in all likelihood a repair would have been done earlier than the date of his death and that as a consequence, he would have survived," Mr Johns said. 
The coroner in his recommendations outlined the need for a mandatory system of patient data transfers for cardiologists treating young patients to be co-ordinated by the Women's and Children's Hospital. 
"It is absurd and unacceptable that the life of an otherwise healthy 14-year-old boy should be put at risk by reliance upon the ordinary mail service," Mr Jones said. - AAP