Cardiovascular disease risks ignored by most vulnerable
The 1.4 million Australians at risk of heart attacks and strokes are failing to take steps to avoid the diseases.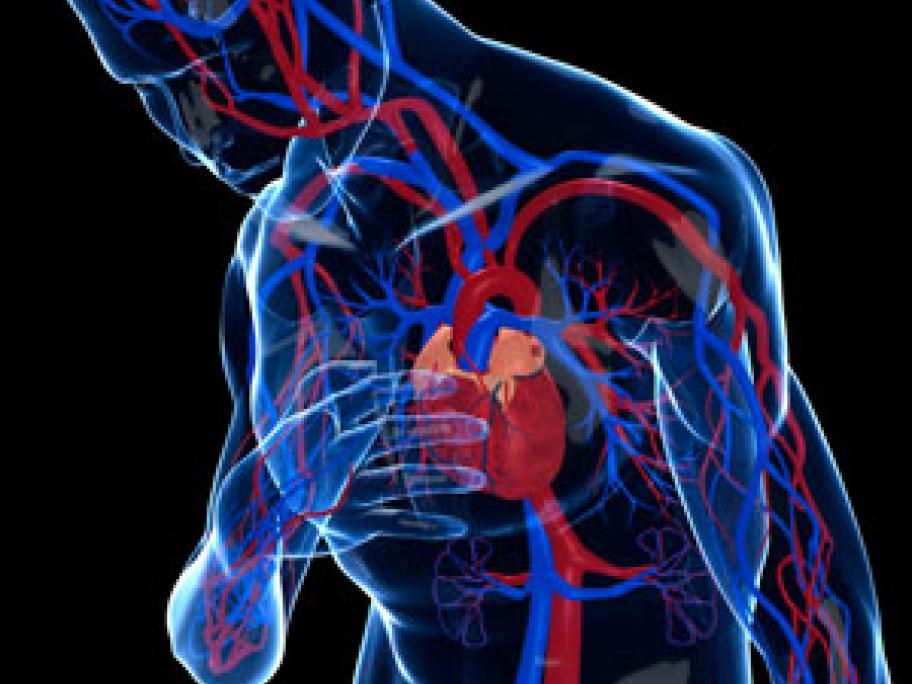 The vast majority of the 45-74-year-olds considered highly vulnerable to cardiovascular disease are missing out on vital risk assessments and medications to address high blood pressure and cholesterol, a study published in the Medical Journal of Australia has found.
That's despite heart disease being a leading cause of death in Australia.
A dearth of understanding around the