Care Crisis: Are specialists too expensive for your patients?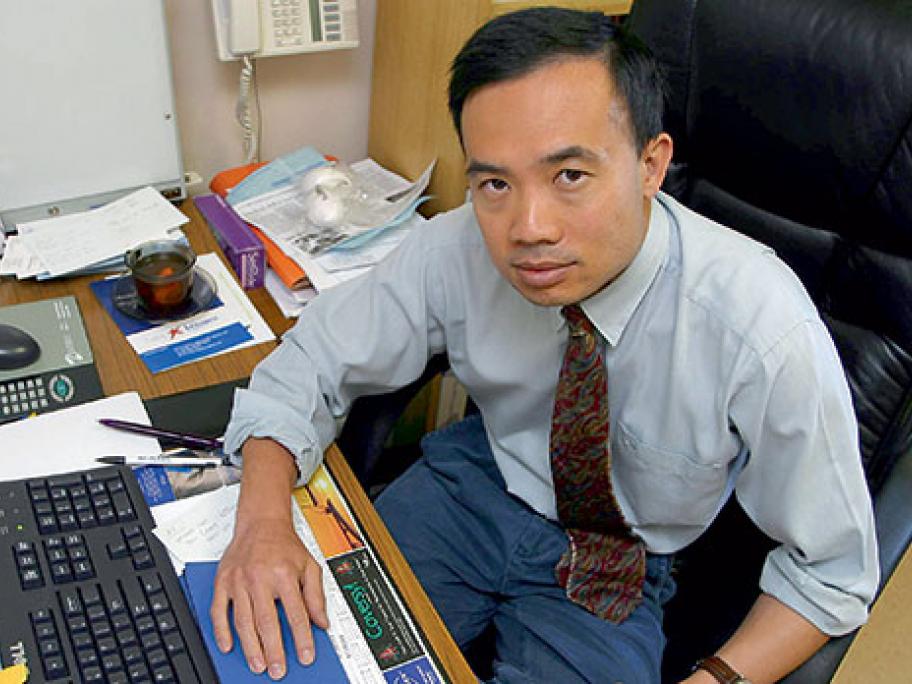 GPs say they are being pushed to the limits of their skills managing patients who can't afford to see specialists.
As the political debate on GP bulk-billing rates and Medicare rebates rages, doctors are speaking out on the continual struggle to secure access to specialists for their vulnerable patients.
The issue lies at the heart of a Federal Department of Health-funded report showing how doctors in disadvantaged communities across Western Sydney are dealing with the