Career damage fear from seeking help
The media has focused on factors such as stress, depression, inappropriate behaviour by supervisors and others, such as dependency on alcohol or other substances.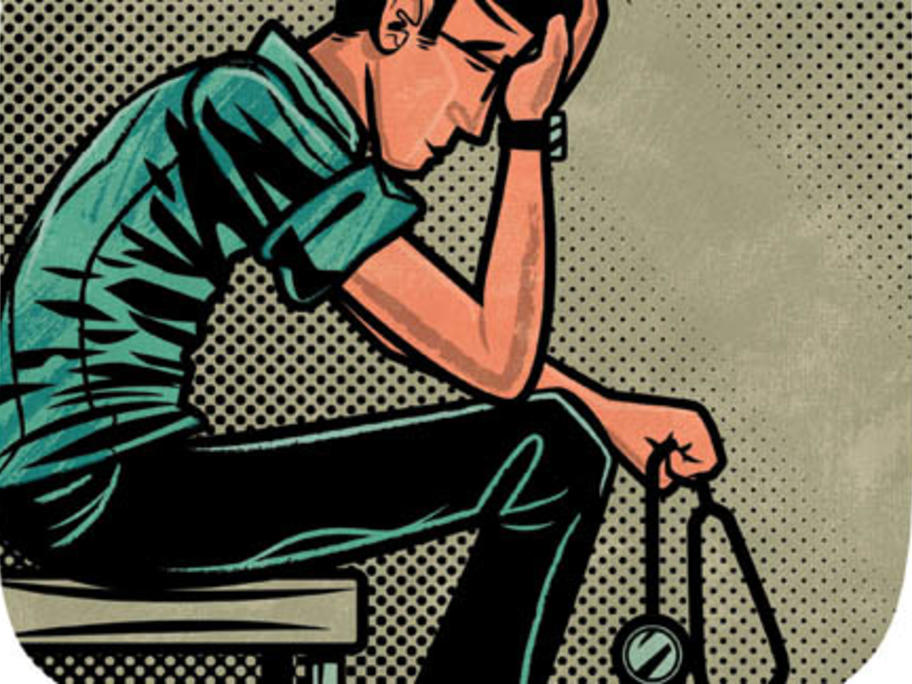 In 2013, beyondblue conducted a world-first survey of doctors' and medical students' mental health and found they experience much higher rates of suicidal thoughts and psychological distress than the general community.
The findings showed one in five medical students and one in 10 doctors had suicidal thoughts in the past year, compared with one in 45 people in the wider community.