Career in tatters after control lapses
For a pharmacist with a serious narcotics addiction it must have been like being let loose in a candy store.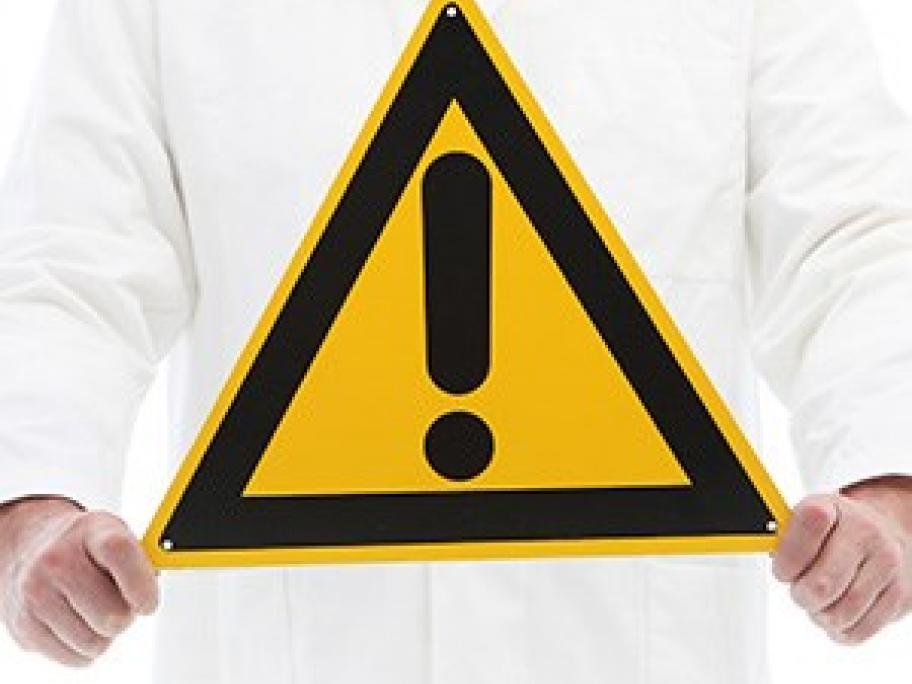 Thanks to disturbing gaps in hospital systems, Matthew Foster was able to steal "extraordinary amounts" of narcotics from WA's Fiona Stanley Hospital (FSH).
So extraordinary that the colleague who raised suspicions with hospital authorities assumed the drugs were "going to market". They didn't think one human body could cope with the amount of drugs being diverted. 

Mr Foster simply created false orders for hydromorphone  and oxycodone that never