Careless and lazy GP found unfit to practise
He prescribed drugs of addiction to about a quarter of his patients
A Sydney GP has been deregistered for inappropriately prescribing schedule 8 and schedule 4 medication to at least two dozen drug-dependent patients.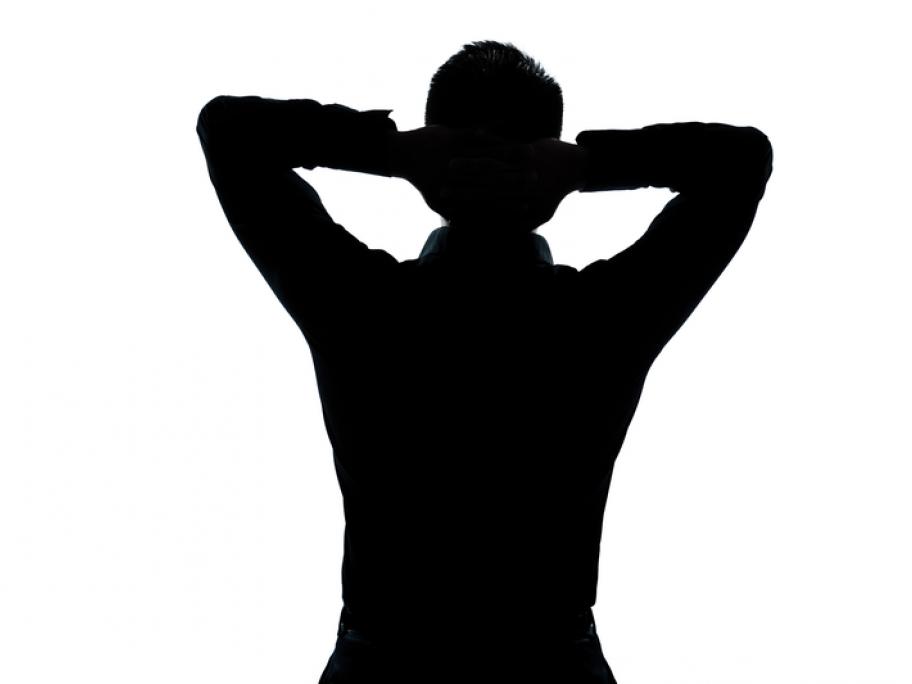 The doctor, who was found guilty of professional misconduct by a Civil and Administrative Tribunal, was told he was incompetent and unfit to practise medicine for at least two years.
The tribunal heard that the doctor prescribed drugs of addiction to about a quarter of his patients between 2011 and 2015, all of which were bulk billed.
The drugs included:
Fentanyl
Oxycodone
Morphine
Methadone
Oxycodone + Naloxone
Codeine Phosphate + Paracetamol
Tramadol
Diazepam
Alprazolam
Oxazepam
Nitrazepam
Temazepam
In most cases the GP was prescribing these drugs in large quantities for "improper purpose", often in an inappropriate combination, and without performing a medical assessment or obtaining the necessary authority to prescribe them.
He also failed to make and maintain appropriate clinical notes, the tribunal found.
Records show that he did not make any referrals for specialist assistance.
In cross-examination, the GP conceded he did not have a proper understanding of the regulatory framework for the prescription of schedule 8 drugs and that the majority of his consultations did not include any proper medical assessments.
In giving evidence, the GP described himself as "careless and lazy" in resisting patient demands.
The tribunal found this inability to resist those demands "constitutes a character deficiency inconsistent with the good practice of medicine" and that he is currently unfit to practice medicine safely.
The GP conceded that he was guilty of professional misconduct.
His registration has been cancelled for two years.
You can access the decision here.