Caring grandparents live longer
Grandparents who care for their grandchildren live up to a five years longer than those who don't, according to a study of over 500 people.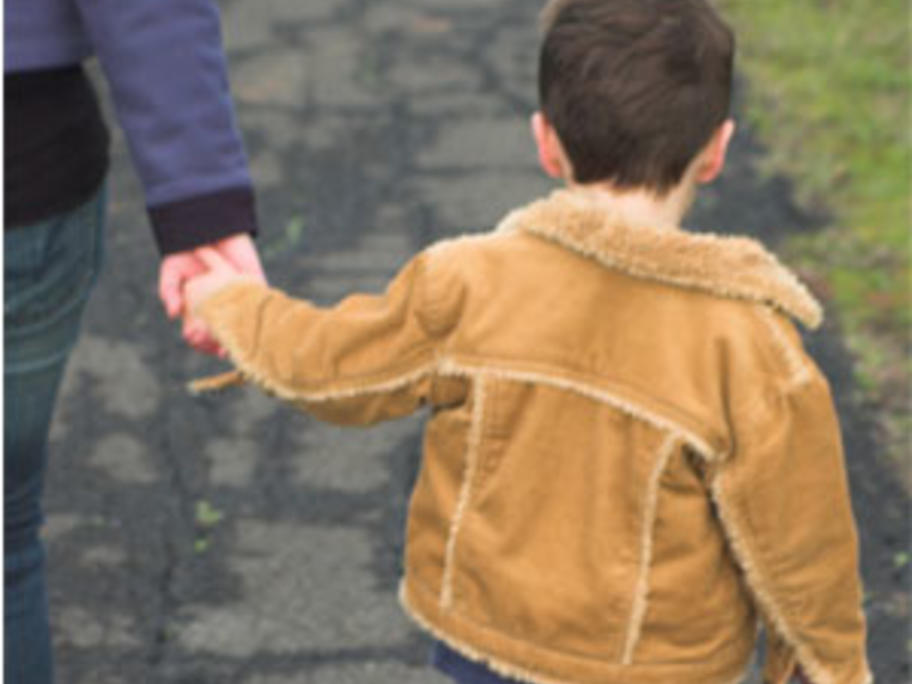 The Perth researchers say theirs is the first prospective study to show a link between grandparental caregiving and mortality benefits.
The findings contribute to the emerging evidence that supporting others (including non-kin) has beneficial health effects for the helper.
Their study shows that half of the grandparents who provided occasional care for their grandchildren or other members of the community lived for about