'Carry On' copayments – who should pay?
The exponent of GP copayments struggled to explain how and why copayments should be implemented in a Senate hearing that descended into farce this week.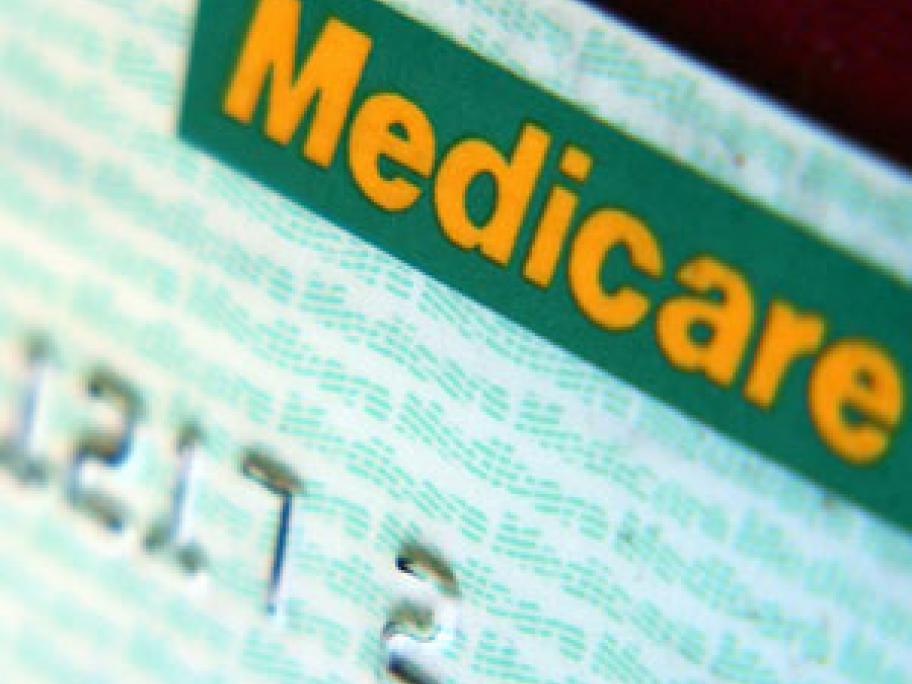 Terry Barnes, the former health adviser to Tony Abbott, admitted to a Senate Select Committee into the Commission of Audit that his projected savings of $1.5 billion from co-payments were not based on firm economic modelling.
Other witnesses had told