Cartoon characters calm kids' nerves
Watching Kung Fu Panda soothes children's nerves before undergoing cryotherapy for cutaneous viral warts, research shows.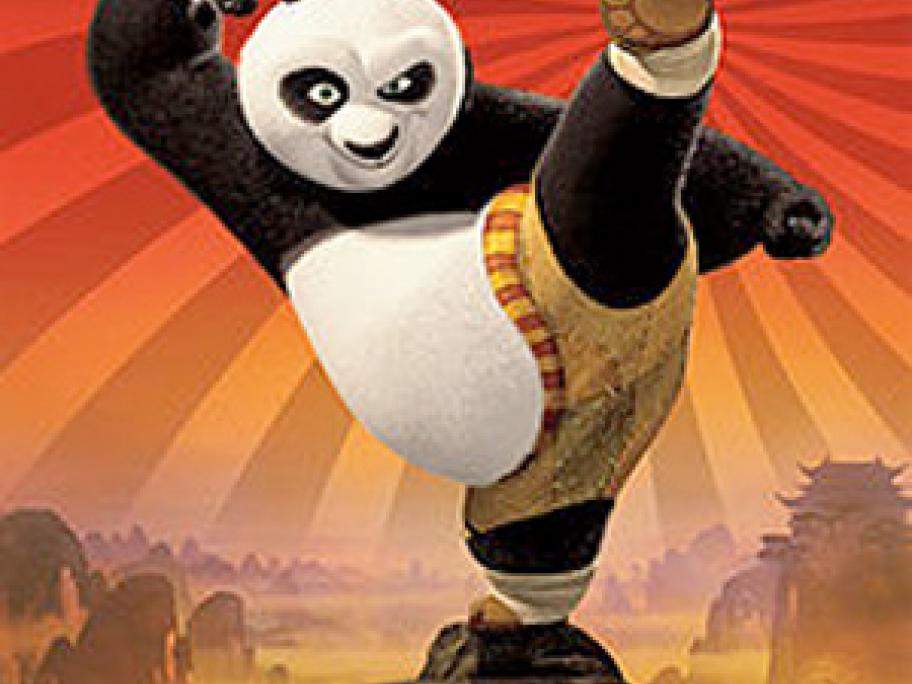 A study found anxiety scores were significantly lower in under-sixes shown the animated comedy blockbuster – or with TV show Barney – before treatment, compared with those who received regular care.
Cryotherapy also took less time, and was less likely to involve restraining the child, when the videos were shown beforehand.
So