The case for assisted dying - is palliative care failing?
Euthanasia is on the political agenda yet again but, this time, the change may be for real.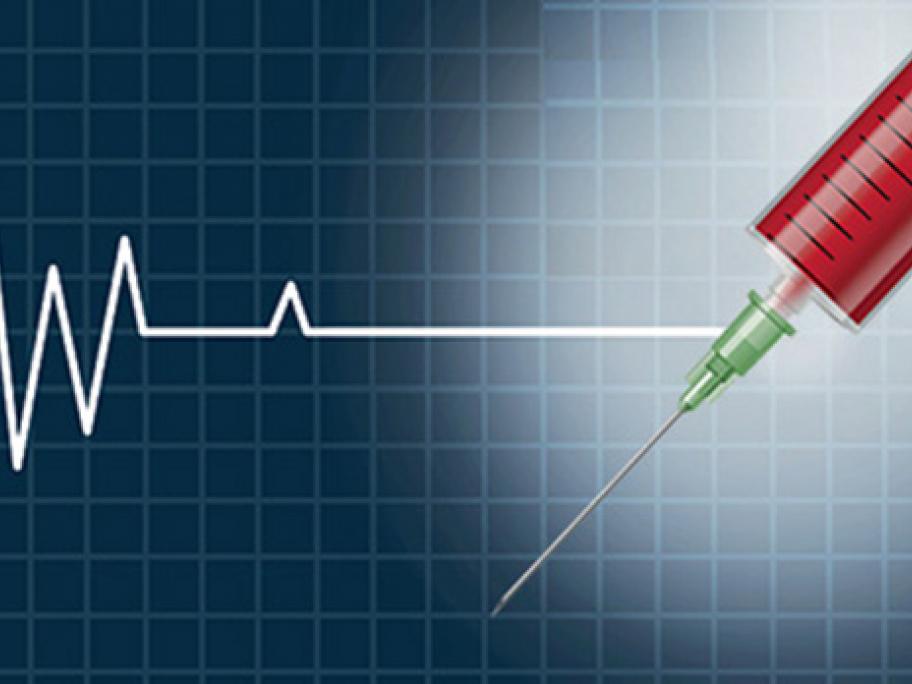 The reason that GP Dr Alida Lancee is being investigated for murdering one of her patients is easy to explain, even if the issues around the rights and wrongs of her actions, are hard to untangle for many.
Back in August, her account of assisting in the death of an elderly patient was published in a book titled The Damage Done, promoted by TV celebrity Andrew Denton as part of his