Case builds for AF screens in primary care
The case for primary care screening for atrial fibrillation has been bolstered by impressive results from a Swedish program, according to Australian researchers.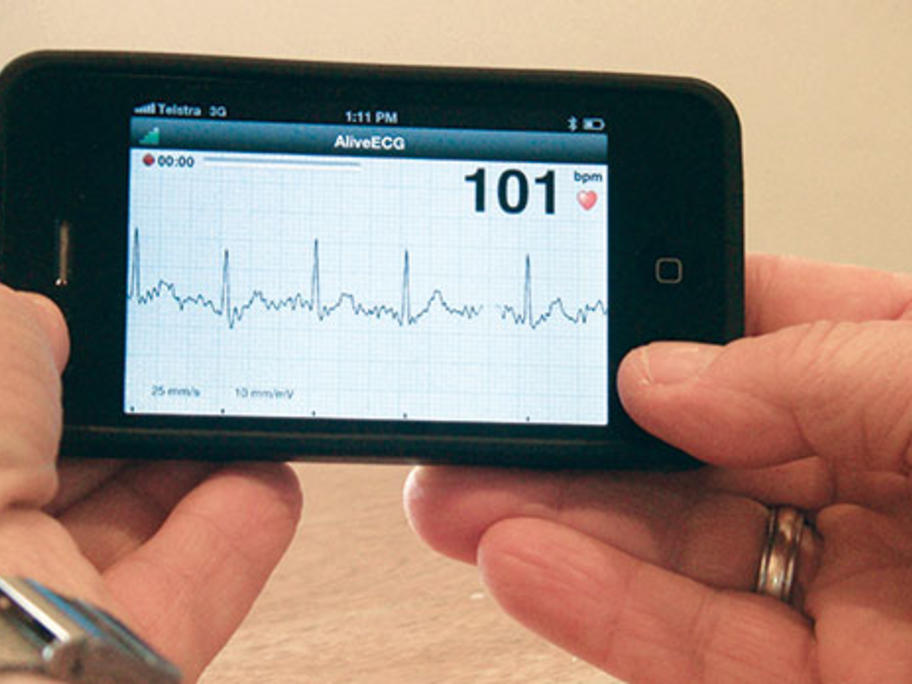 A prospective study of screening of 7173 people at the age of 75 with single-lead ECG found a 3% incidence of AF in the population, almost all of whom went on to receive anticoagulants for stroke prevention.
The study confirmed preliminary Australian findings that mass AF screening was highly cost-effective, according to an editorial in Circulation.
"The STROKESTOP study has