The case of Dr Bawa-Garba: repercussions for Aussie doctors
Australia has important legal protections. We should use them, writes medicolegal advisor Georgie Haysom.
The UK case of Dr Hadiza Bawa-Garba (pictured), who was convicted of manslaughter and struck off the country's medical register, has caused widespread concern among doctors across the world during the last two weeks.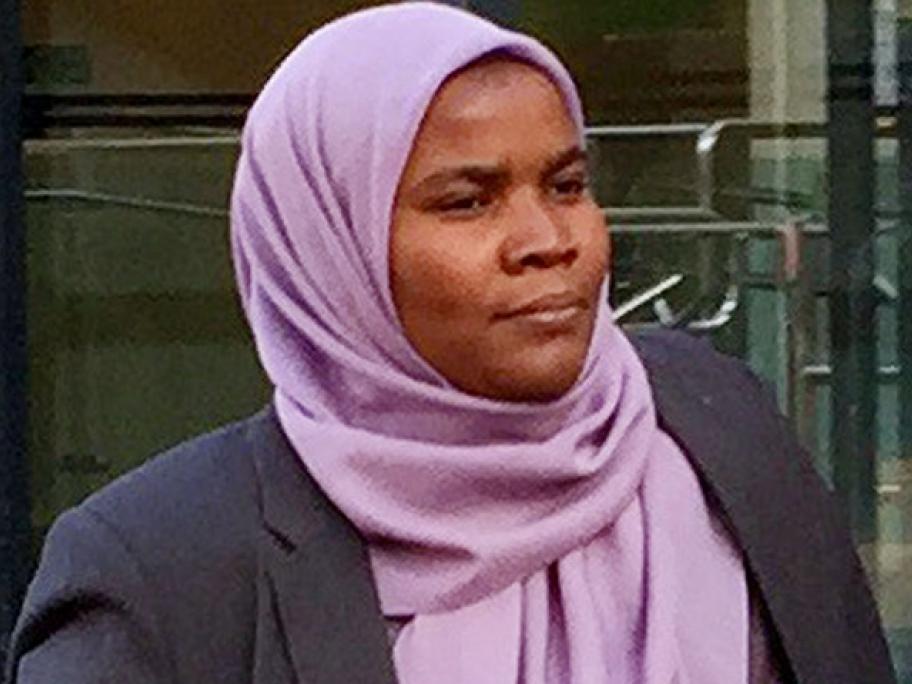 Photo: AAP Image
In a show of antipodean support, thousands of Australian and New Zealand doctors have signed a letter and donated to an appeal fund for the paediatric registrar.
The facts of this care are very