The case for lowering the hypertension threshold
Benefits outweigh risks, according to US research
The recent lowering of the hypertension threshold in the US has been vindicated in the data.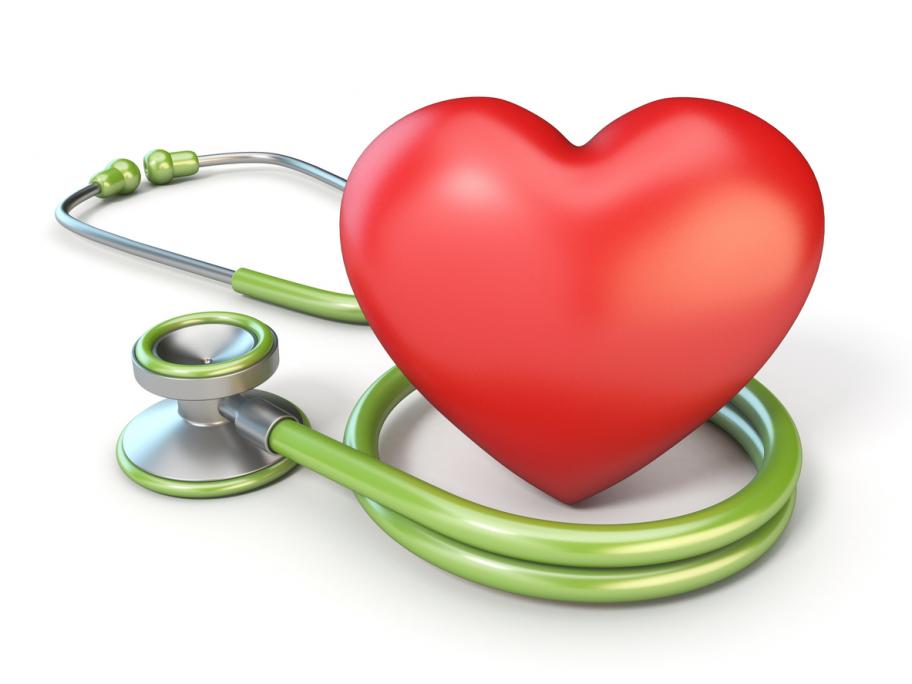 Last year, a revised US hypertension guideline saw a lowering of the threshold from 140/90mmHg to 130/80mmHg.
Researchers have now examined the impact of this on cardiovascular events and deaths, and early indications suggest it is the right move.
Australia's hypertension threshold remains at 140/90mmHg.
Based on US national data, the prevalence of hypertension was significantly higher using the 2017 guideline (45.4% or 105.3 million adults) compared with using the 2014 guideline (32% or 74.1 million people), say researchers.
Further, the proportion of people recommended for antihypertensive treatment was significantly higher under the 2017 guideline (35.9% vs 31.1%).
The researchers estimate that achieving the 2017 systolic blood pressure treatment goal will prevent 610,000 cardiovascular disease events and 334,000 total deaths in those 40 and older.
By contrast, estimates with achieving the 2014 goal were 270,000 and 177,000, respectively.
However, implementation of the 2017 hypertension guideline is estimated to cause an extra 62,000 hypotension events and 79,000 acute kidney injury or failure events.
Nonetheless, the benefits of risk reduction in cardiovascular disease and mortality outweigh the potential risks for adverse events, the researchers conclude in JAMA Cardiology.
In an accompanying editorial , Dr Clyde Yancy of Northwestern University in Chicago, deputy editor of JAMA Cardiology, notes that "only a fraction of the newly diagnosed will need exposure to medical therapy".
"Considering the totality of evidence, the diagnosis and appropriate treatment of hypertension according to the new guidelines should become our new public health imperative," he concludes. — Reuters
---