The case of the narcissistic GP
Earlier this year, a medical tribunal found a GP guilty of professional misconduct, ruling that he had a narcissistic personality disorder. Australian Doctor takes a look at the case.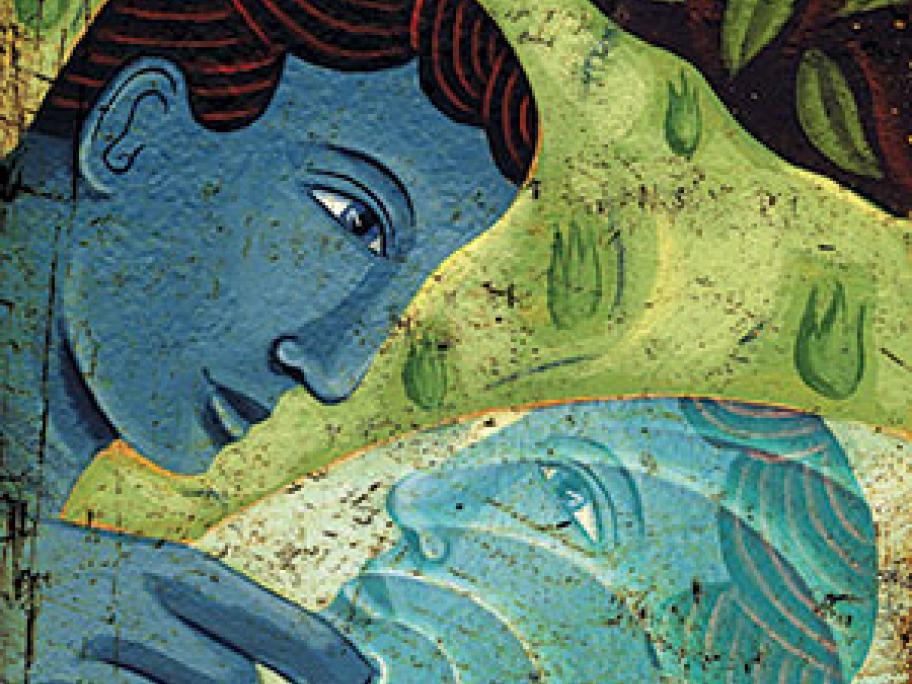 The medical career of Dr Q (not his real name), especially his years as a GP, have been turbulent and troubled.
Last month, he was found guilty of professional misconduct and he now awaits a decision on his fate from the Civil and Administrative Tribunal of NSW, which will rule on whether he should be