The case of the patient who took daily paracetamol for 12 years
A patient who died from undiagnosed chronic paracetamol toxicity had been taking up to 2000mg daily for 12 years, a coroner has found.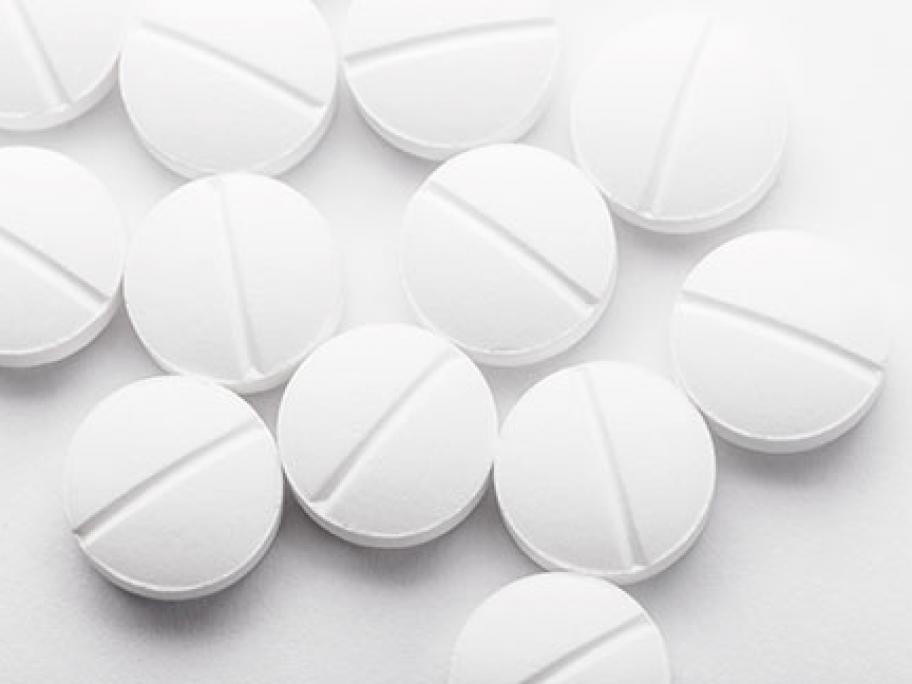 Maxwell John Free was prescribed 500mg of paracetamol four times daily, if required, for back and abdominal pain back in 2002, when he was in his early fifties.
His GP, Dr Mark Ostberg from Hobart, started regular kidney and liver function tests in 2014, and moved Mr Free onto a longer-acting formulation in June that year.
Mr Free's medical history at that point included hypertension, COPD, IBS, benign prostatic hypertrophy