CASE STUDY: Lifestyle changes ease teen's pain
Anita is a 17-year-old Indian woman of normal BMI experiencing extreme stress with Year 12 and frequently missing school.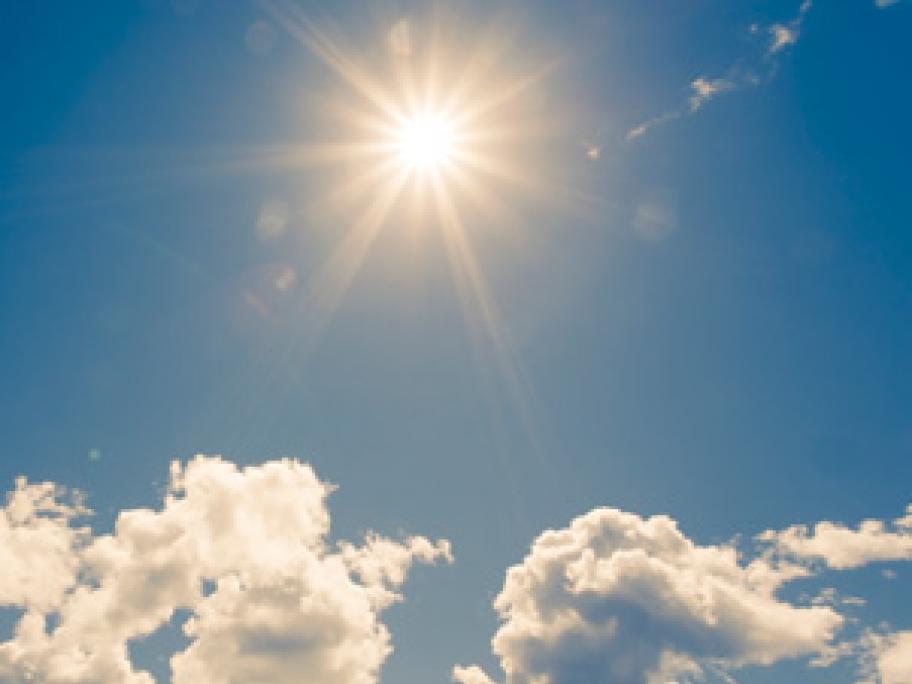 She has symptoms of fatigue, poor sleep, swelling and pain in her joints — especially the smaller joints of her hands and feet — early morning stiffness and muscle weakness.
There is no family history of RA and no other parts of her body are affected.
Trial of NSAIDs, a reducing dose of prednisolone and biological drugs in the past helped reduce the joint inflammation and serum inflammatory marker CRP enormously.