In case you missed it: news round-up
GMiA appoints new CEO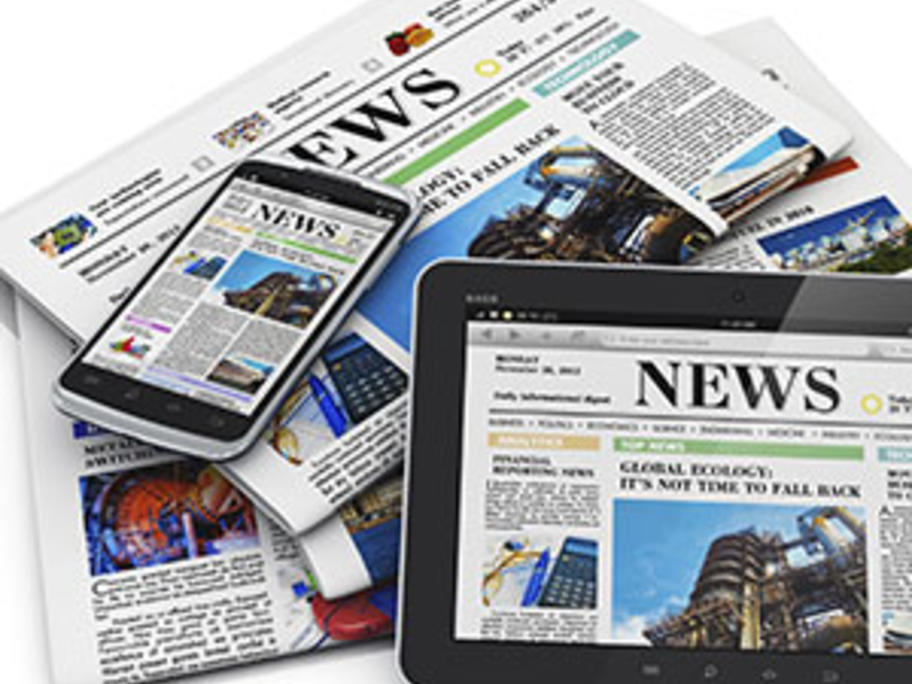 The Generic Medicines Industry Association (GMiA) board has appointed a new chief executive officer, Belinda Wood.
Ms Wood is well known to GMiA members and stakeholders, having previously held the role of GMiA policy director and most recently fulfilling the role of acting CEO.
With more than 18 years of experience in the pharmaceutical industry, Ms Wood has had a strong Canberra presence since 2004.
In the past, she has shaped medicines policy for the Pharmacy Guild of Australia and as a government/industry