Cash boost for specialist training
The Federal Government will fund an extra 150 non-GP specialist training positions next year as part of a $346 million patient access boost.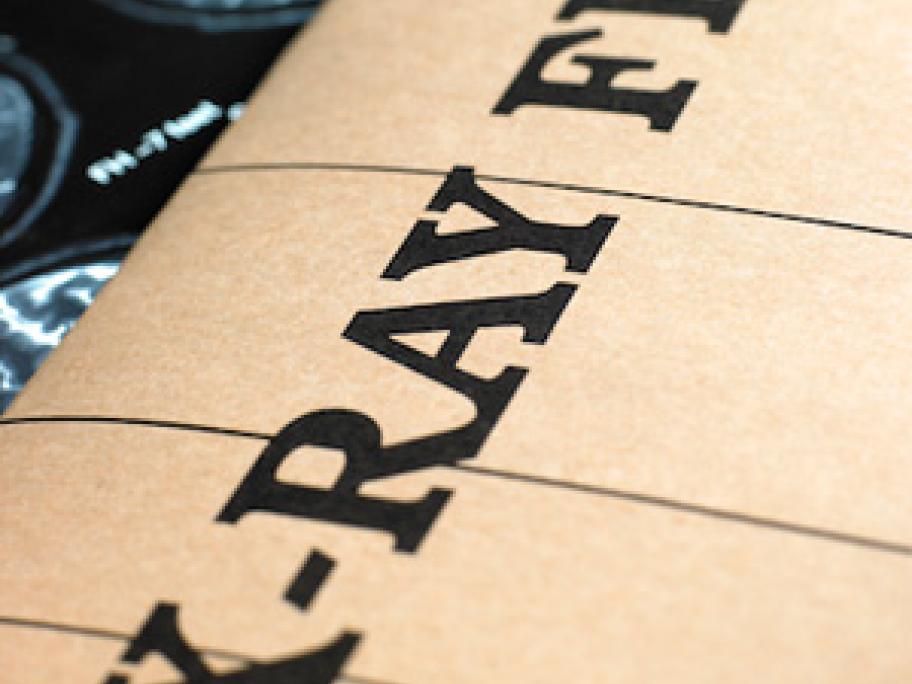 Health Minister Tanya Plibersek announced the new positions Thursday, saying many of them would be in regional and rural areas.
The new positions take the total number of government-funded non-GP specialist trainees from 600 to 750.
Specialties included in the announcement include: