Cash for contraception backed by 34%: poll
One in three health professionals believe cash incentives should be used to "encourage drug addicts to use contraception or undergo sterilisation", a survey finds.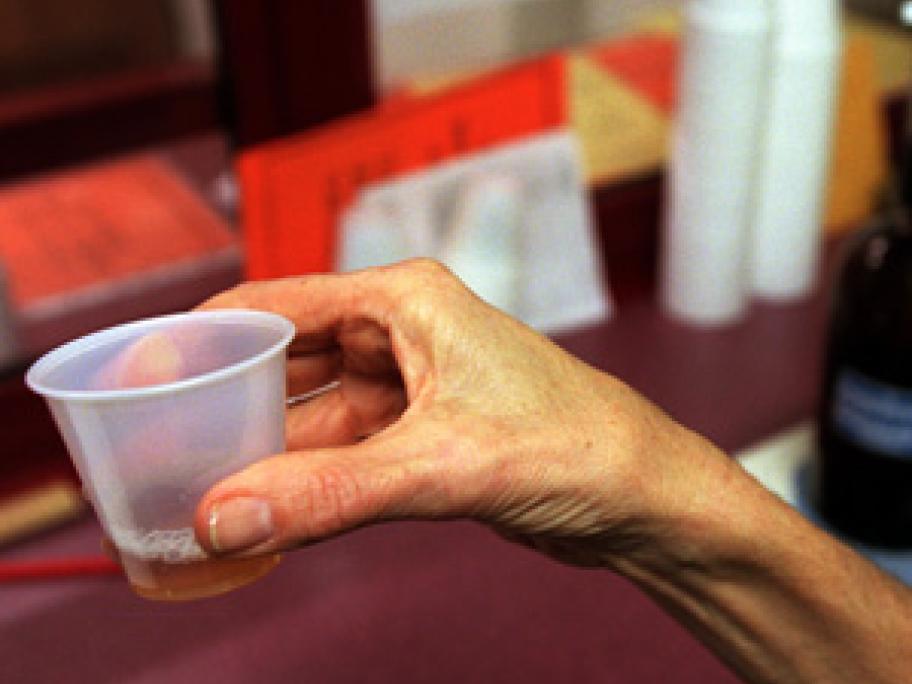 Australian Doctor's online poll of 411 doctors and other visitors to the website showed 18% strongly agreed with the statement, and 16% agreed with it.
The largest group – 41% - strongly disagreed with the concept, and 20% simply disagreed.
Five percent of respondents neither agreed nor disagreed.