Cash for contraception in drug addiction?
Last week Australian Doctor reported on a team of addiction experts in Queensland who had come out in support of offering drug-dependent individuals vouchers and small cash incentives to encourage them to use contraception or undergo sterilisation.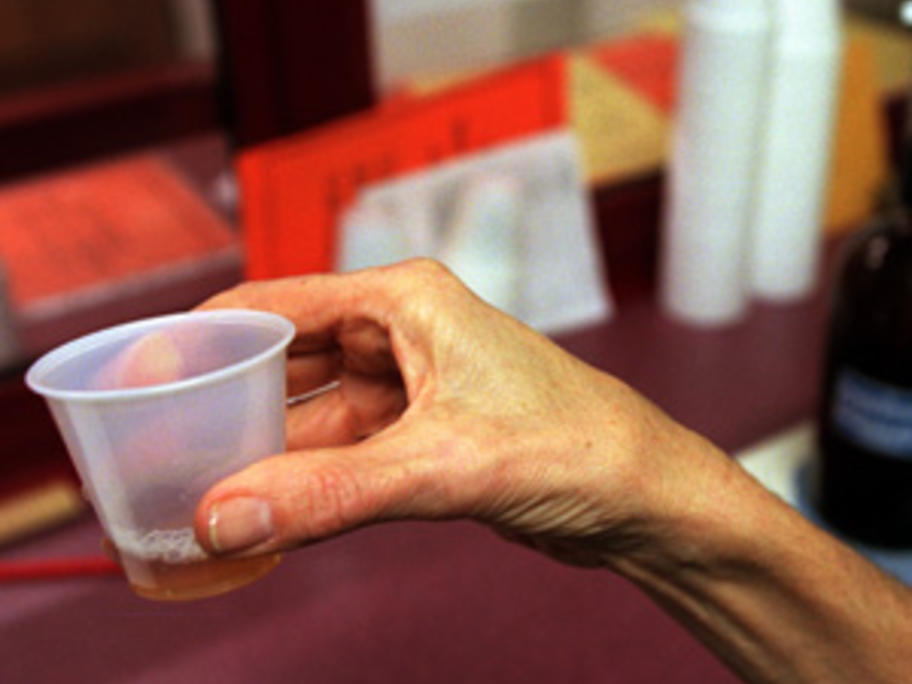 The article in Addiction (online) said financial incentives could be "morally acceptable" as long as they formed part of wider health service provision.
"Financial incentives are