Cashed-up corporates on the rise
From electronic check-ins to shopping centre clinics, investors are trying new ways to make money
General practice seems on the cusp of the third wave of corporatisation.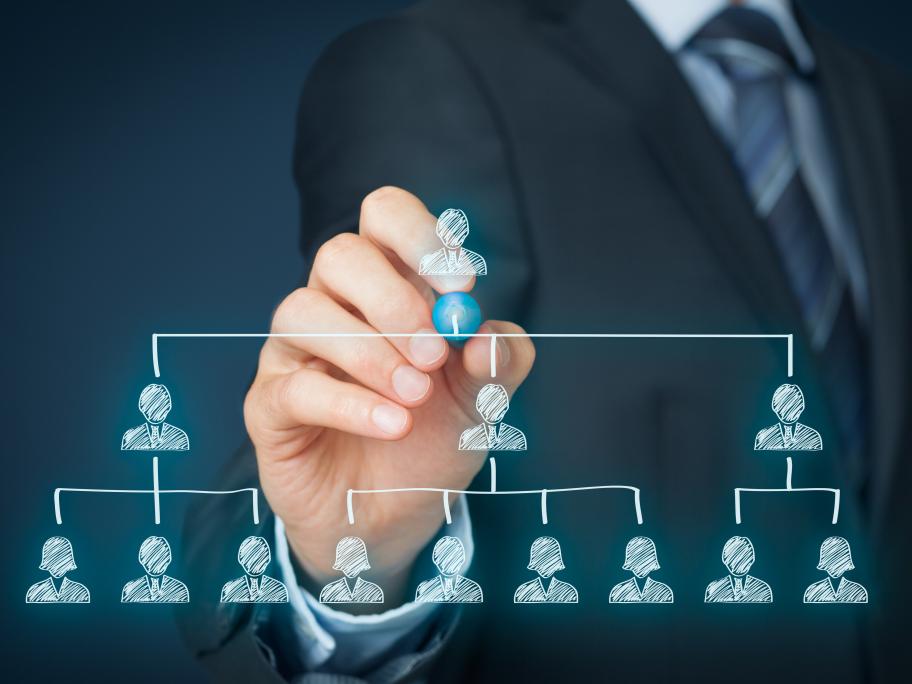 We've had the chandeliers, grand pianos and mink-covered examination tables offered by Dr Geoffrey Edelsten; we've seen the cut-to-the-bone version typified by the late Dr Ed Bateman's empire.
Now it seems the next generation is here, as investors eye profit they believe lies beneath a specialty long-starved of Medicare funds.
Hundreds of millions of dollars have been poured into the sector in recent years, changing the skyline dominated by Primary Health Care and IPN.