Cashless pharmacy risks customers' ire
A Victorian pharmacy has chosen to trade using only electronic methods of payment, despite claims that the move alienates elderly customers.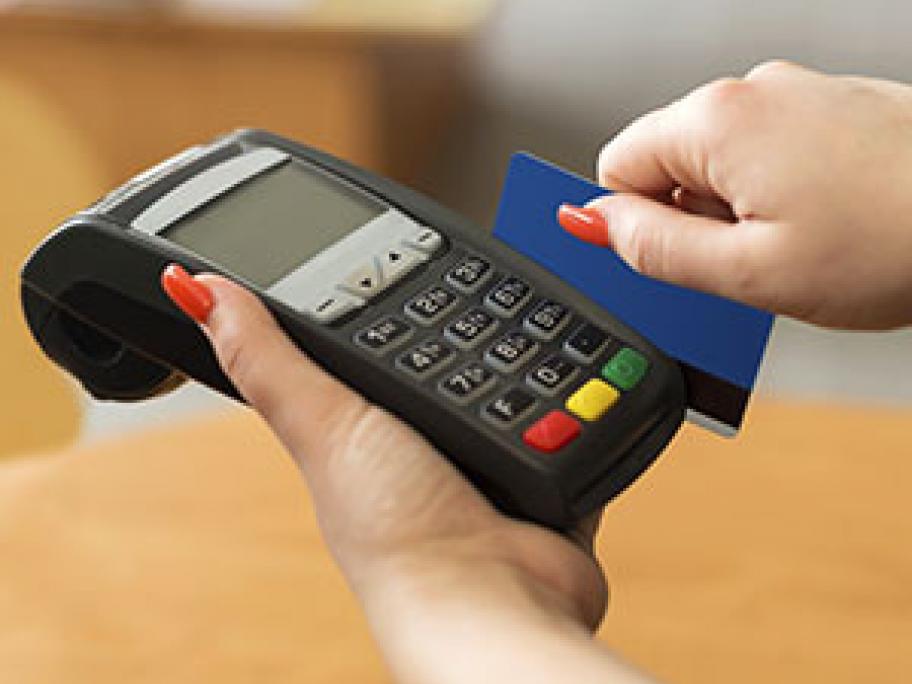 As reported by the Herald Sun in December, the National Pharmacies store in Mulgrave became cashless as of 3 November 2014, informing customers of the decision using flyers and posters.
Customers were also informed that the decision would save time and reduce the transmission of germs.