Catalogues retain their market power: report
Mail catalogues remain the most effective method of communicating with the general public, a new report claims.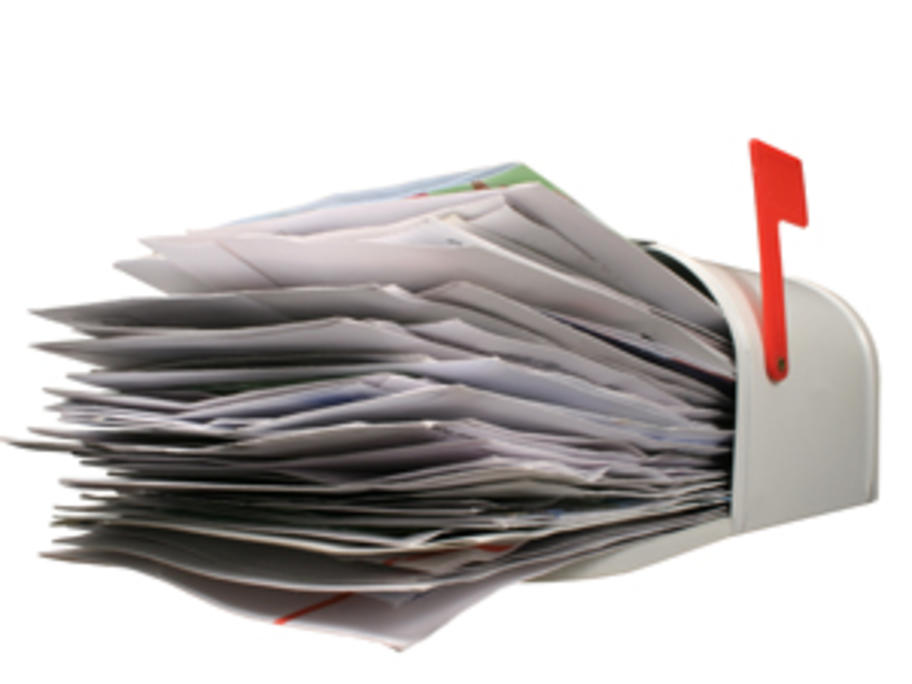 The Australasian Catalogue Association (ACA) says in its 2014 Industry Report that 62% of Australians rank catalogues as the most effective advertising channel in influencing their purchasing decisions.
According to an Australia Post survey, this figure compared to 52% rating television as a purchasing influencer, 40% press advertising, 29% personalised direct mail, 35% email marketing and 17% social media advertising.
As a market segment, pharmacy