Catalyst puts GPs in spotlight for 'too much medicine'
Only weeks after Four Corners alleged expose of doctors squandering the nation's health budget, another flagship ABC show is examining the impact of "too much medicine".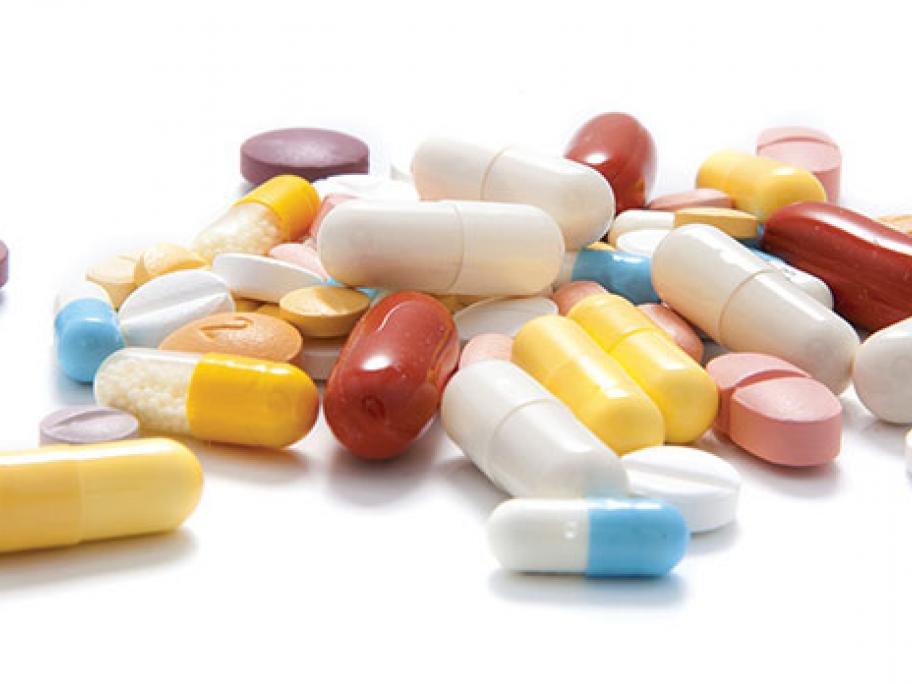 Catalyst, the ABC's top-rating science program, which will be broadcast on Tuesday night, looks at the overprescription of statins, antidepressants and antihypertensives.
It also examines the benefits and harms resulting from mammogram screening.
The show will quote a recent BMJ Open