Catalyst suspends reporter over misleading 'Wi-fried' episode
A reporter on the ABC's flagship Catalyst show has been suspended after an episode on the alleged health harms of 'Wi-Fi' was found to be inaccurate, misleading and biased.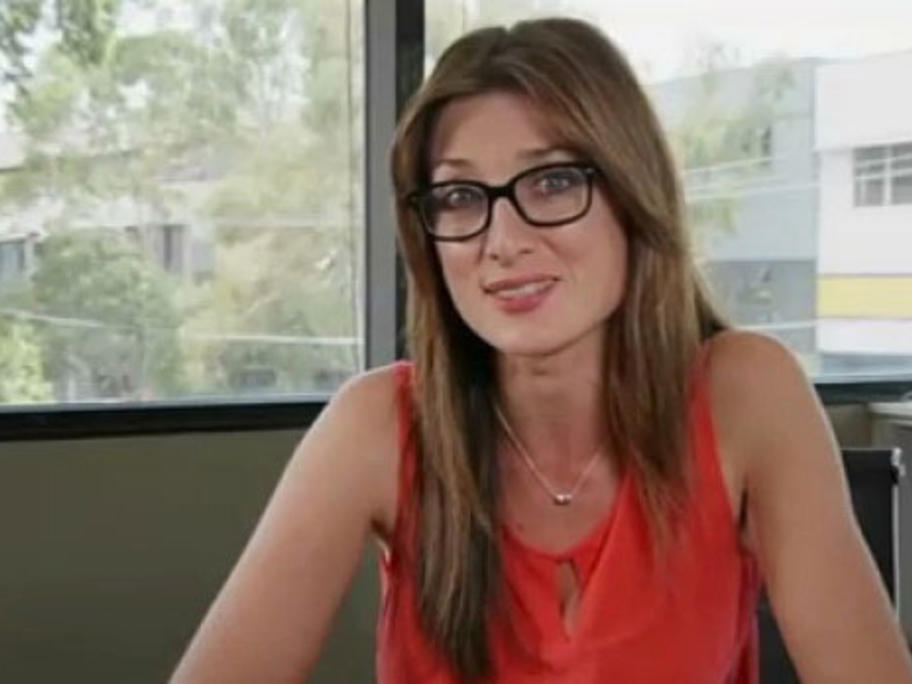 Called "Wi-Fried?", the show aired in February but was roundly condemned at the time for scaremongering.
The move by the ABC comes two years after a similar investigation into Catalyst's notorious 2013 show questioning the efficacy and health risks of statins.
Related News: