Caution: Be wary of starting statins in over-65s
Overweight and older people initiating therapy may be at increased risk of type 2 diabetes, say researchers
Older people who are overweight are at increased risk of developing type 2 diabetes following the initiation of statins, the first detailed population-based study of the link suggests.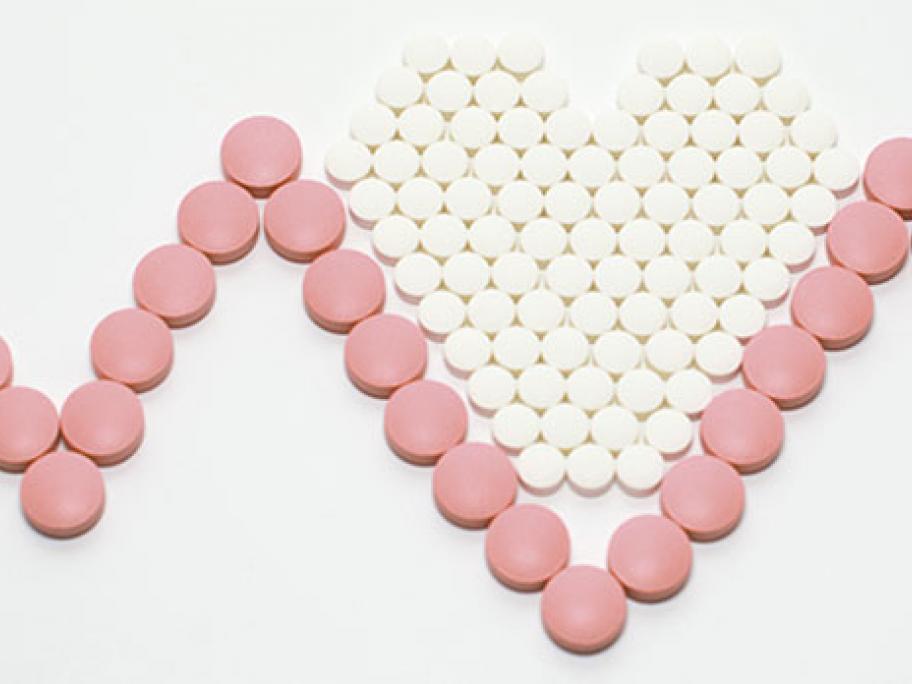 The findings have led Dutch researchers to urge doctors to use "rigorous prevention strategies" around diet and exercise to help prevent these patients from developing the disease.
The study followed 9000 people in the general population, with a mean age of 64, for up to 15 years to see if they were diagnosed with diabetes.   
They found current users of statins were 52% more likely to develop type 2 diabetes than those not on the drugs.
And those at most risk were over 65 or were overweight or obese at baseline.
However, past use of statins did not raise the risk of diabetes, reported the researchers, led by Professor Bruno Stricker of Erasmus University in the Netherlands.
"[Other] experimental studies suggest that statins may have a diabetogenic effect through beta-cell dysfunction and glucose and insulin secretion/sensitivity," they said.
"Rigorous preventive strategies such as glucose control and weight reduction in patients when initiating statin therapy might help minimise the risk of diabetes."
Among the 12% who initiated statins at some point during follow-up, the majority (57%) were on simvastatin, 26% were on atorvastatin and 10% were taking pravastatin.
---
More information: British Journal of Clinical Pharmacology 2019.