Cautious welcome for compulsory reporting of medicine shortages
22 products are currently on the critical list, but these exclude metformin
Pharmacists have welcomed the start of mandatory reporting of critical medicine shortages, but warn that it is only the first step towards addressing supply disruption.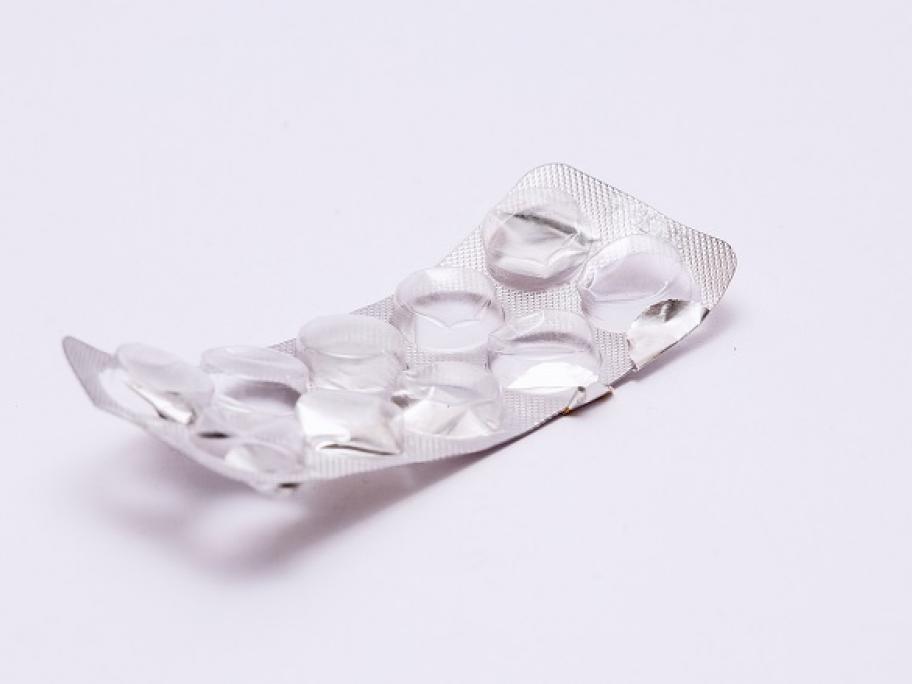 Less than two weeks after the mandatory reporting laws took effect, 22 medicines have been placed on the critical shortages list, including fentanyl solutions.
The critical shortages list includes medicines on the new medicines watch list or those for which shortages could have a life-threatening or serious impact on patients.
The ongoing shortages of slow-release metformin are regarded as low or medium impact, so these products are not on the list.
PSA president Dr Chris Freeman said the initiative was a "good first step" in helping raise awareness of current and anticipated shortages.
"However, it will not prevent the shortages from occurring and pharmacists must continue to work proactively with prescribers to manage shortages as they occur," he said. 
---
Read more:
---
The PSA had raised members' concerns about the increases in the number and duration of shortages with the federal Department of Health and the TGA, he added.
While welcoming the greater transparency, Pharmacy Guild Victoria president Anthony Tassone also described it as a first step.
"With each repeated round of price disclosure and price reductions, there seems to be more frequent medication shortages for common molecules occurring. Pharmacies feel they are spending an inordinate amount of time hunting down stock for their patients," he said.
"Pharmacists want to be delivering healthcare for patients, not needing to forage for limited supplies of medicines."
Mr Tassone said manufacturers and sponsors needed to be accountable for maintaining ongoing supply to ensure continuity of patient care.
"A greater awareness of the anticipated length of a shortage for particular products may be useful for other manufacturers and sponsors of the same molecule to forecast potential increased demand for their own products."
Some current and anticipated critical shortages:
Fentanyl 100mcg/2mL solution and 500mcg/5mL solutions.
Nimodipine 30mg tablets.
Phenoxybenzamine hydrochloride 10mg capsules.
Glyceryl trinitrate 600mcg tablet.
Dantrolene sodium hemiheptahydrate 25mg capsules.
Periciazine 2.5mg tablet.
Misoprostol 200mcg tablet blister pack.
---
More information: Critical medicine shortages list