Cautious welcome for new Dr Google
Doctors groups are giving a cautious thumbs up to Google's latest foray into the health sphere with the launch of verified medical information for Australians.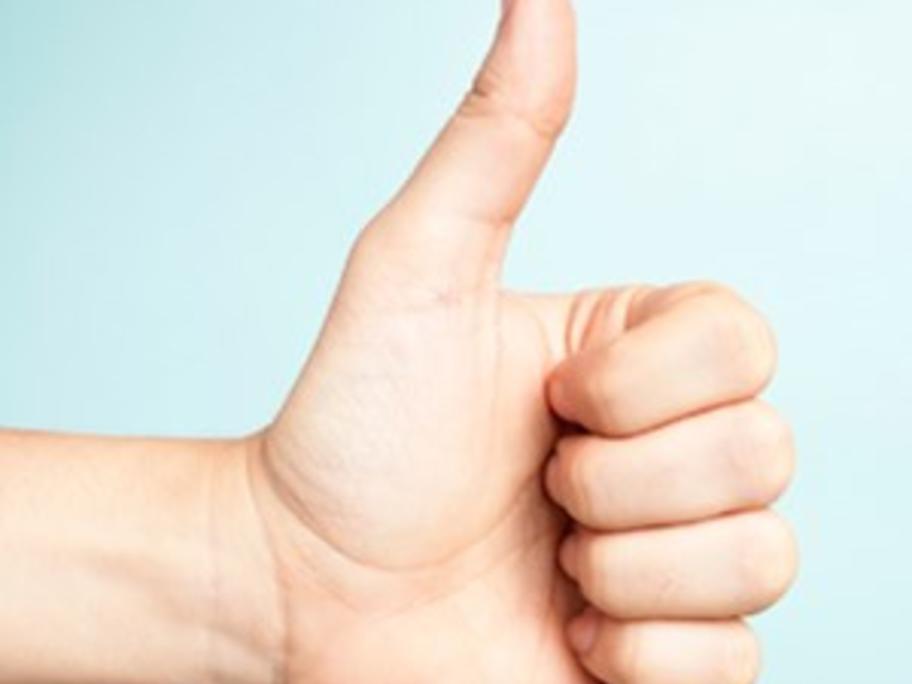 The search engine will now feature more than 900 printable health condition cards, vetted by doctors, mostly from the Mayo Clinic in Minnesota.
The move follows a similar initiative launched in the US that has been well received by doctors, according to Google product manager, Isobel Solaqua.
Like the US version, Australia's offering will see no