CBT-antidepressant combo cuts kids' migraine
Amitriptyline coupled with CBT can substantially improve rates of migraine attacks in children and adolescents, research shows.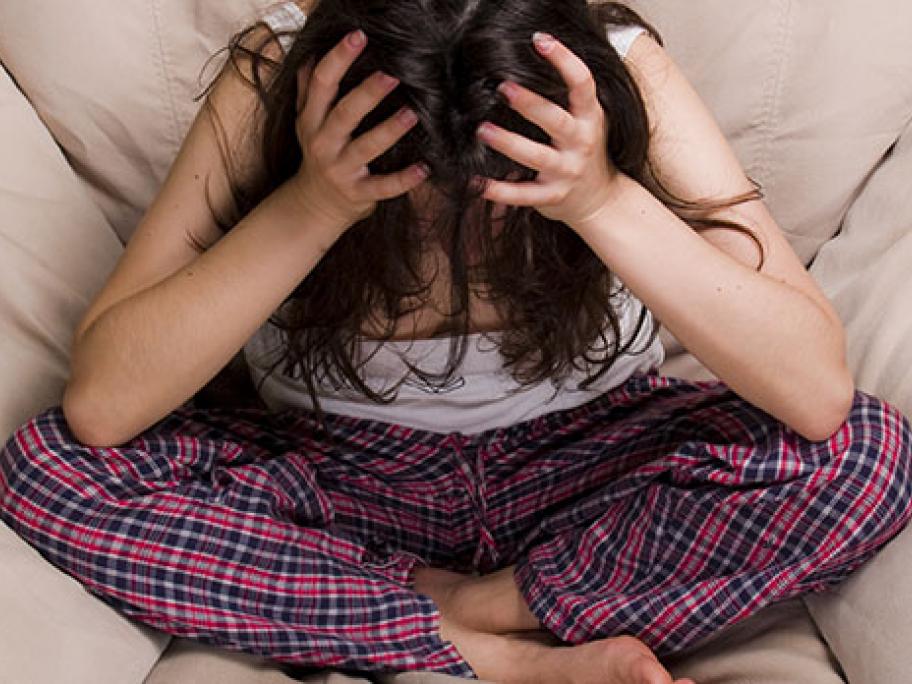 A US trial has found that the antidepressant-psychotherapy combination substantially reduces the rate of headaches in paediatric patients with frequent migraines.
More than 130 participants aged 10-17 who experienced an average of 21 migraines per month were randomised to receive amitriptyline (1mg/kg/day), and either CBT or headache education.
The CBT intervention involved training in relaxation and coping with pain.