CBT judged as effective as antidepressants
Cognitive behavioural therapy appears to work as well as second-generation antidepressants in patients with major depressive disorder, say US researchers.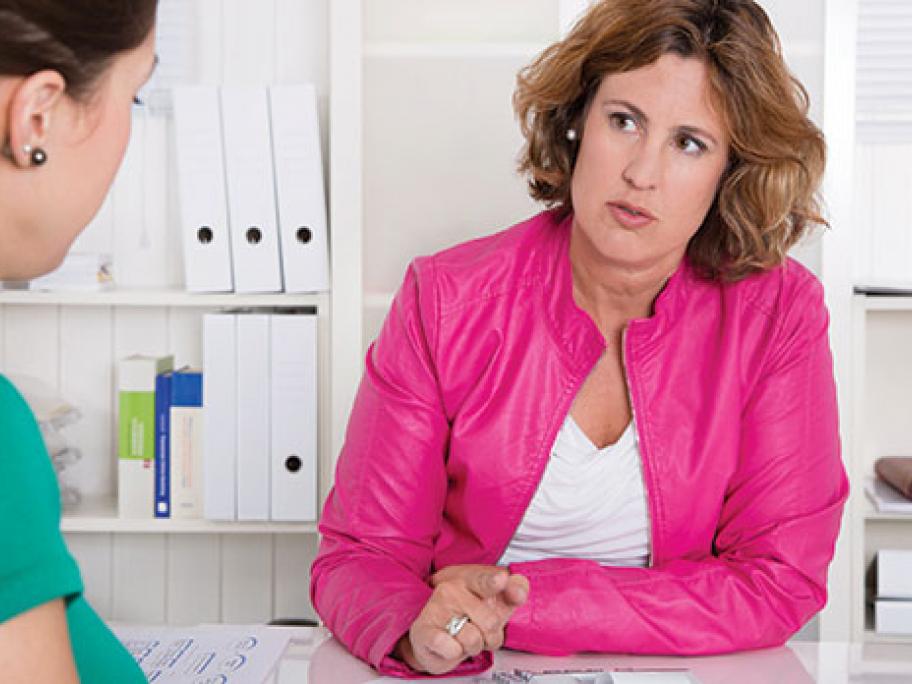 In a meta-analysis of 11 randomised clinical trials involving 1500 patients, CBT and second-generation antidepressants were found to be equally as effective in terms of response, remission, and change in depression score.
Similarly, no significant differences were found in terms of overall discontinuation rates or discontinuation due to lack of efficacy.
Fluoxetine, fluvoxamine, paroxetine, sertraline, venlafaxine, citalopram, and