Celebrity chefs a public health menace: study
Celebrity chefs could be a menace to public health with their slapdash approach to food hygiene, academics have warned.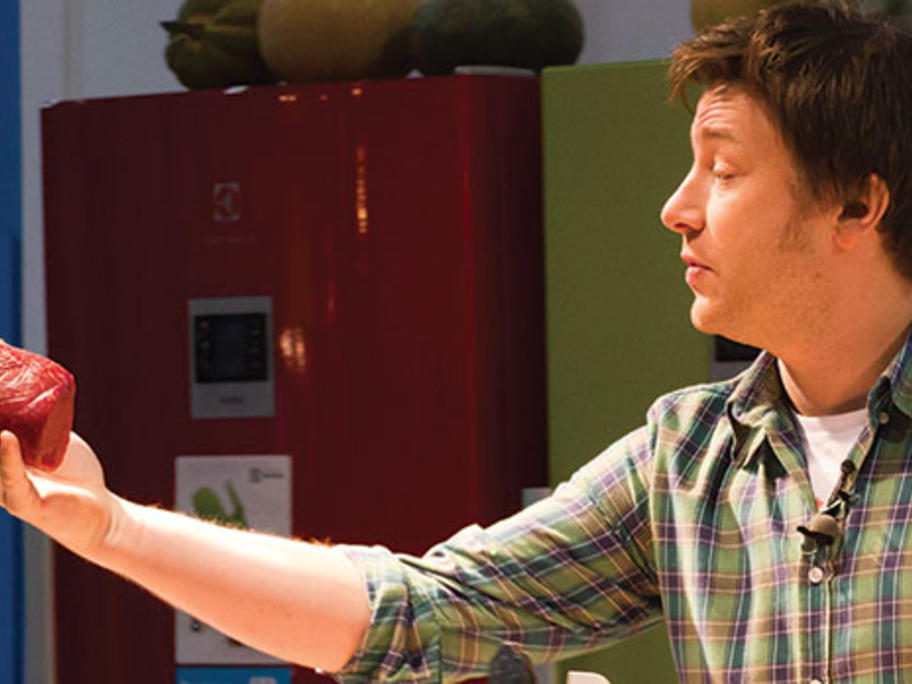 Jamie Oliver (pictured) and Curtis Stone were the worst offenders, for inappropriately fingering food, as well as eating while cooking, their study found.
Researchers watched 100 TV cooking shows featuring 24 different celebrity chefs, from Nigella Lawson to Gordon Ramsay.
None of the chefs were shown washing their hands before cooking, and very few after handling uncooked meat, the researchers