Celebrity couple boost Priceline campaign
Priceline Pharmacy is partnering with the National Stroke Foundation to deliver Australia's Biggest Blood Pressure Check.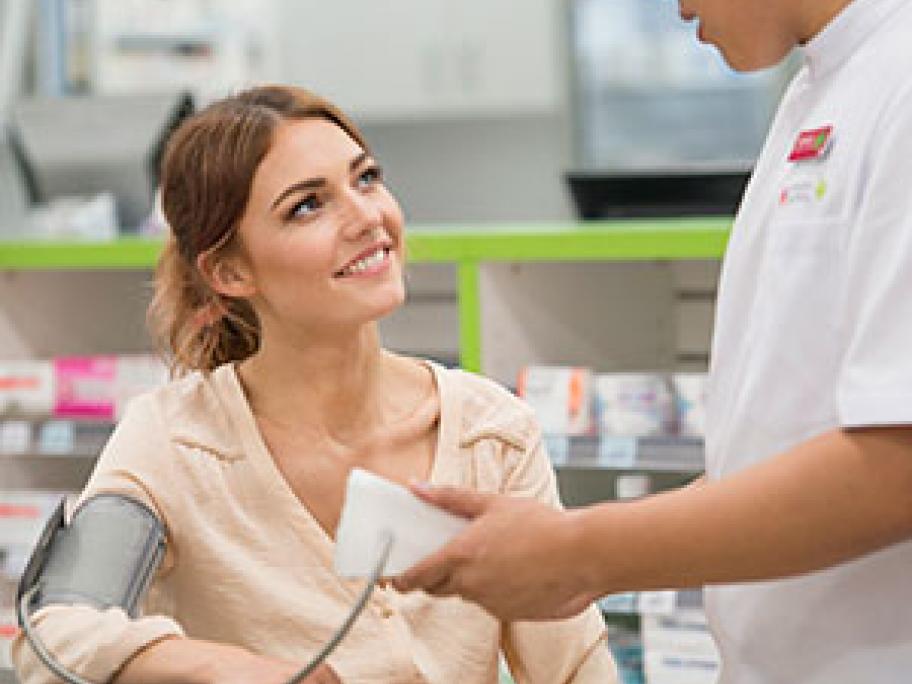 The aim is to provide 50,000 free checks during April. To achieve this Priceline has enlisted the help of two Bachelorette celebrities, Sam Frost (pictured) and Sasha Mielczarek,  to be ambassadors for the initiative.
Both have a personal connection to stroke, with Sam losing her stepfather three years ago and Sasha losing his grandfather.
A Priceline health insights report shows 82% of Australians have low fruit and vegetable intake, 62% are insufficiently