A century of the Australian Red Cross
In 100 years, the Red Cross has developed from a wartime support organisation to a charity that responds to many local and overseas emergencies.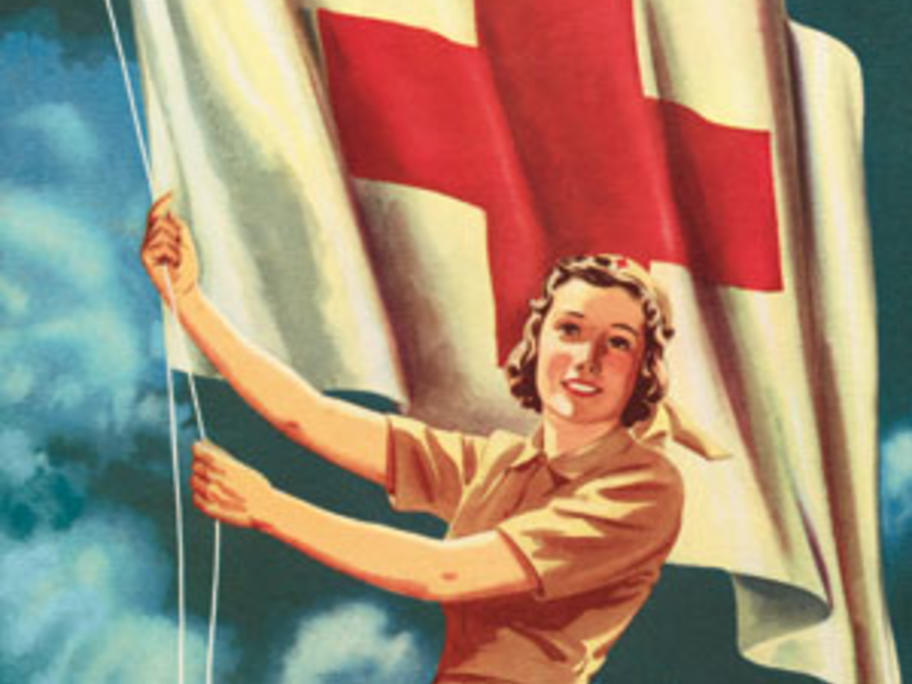 It was 13 August 1914, nine days after the outbreak of World War I.
Amid the chaos, a group of men and women met at Government House in Melbourne. This was to be the inaugural meeting of the Australian Branch of the British Red Cross Society.
As the war marched on, so too did the hundreds of thousands of Australians who lined up to join the Red Cross.
Even when the war