CEO explains how TerryWhite Chemmart is 'outperforming the market'
He says owners have experienced a substantial profit boost
The owners of TerryWhite Chemmart pharmacies are enjoying substantial sales growth and increases in gross profit, according to group CEO Anthony White.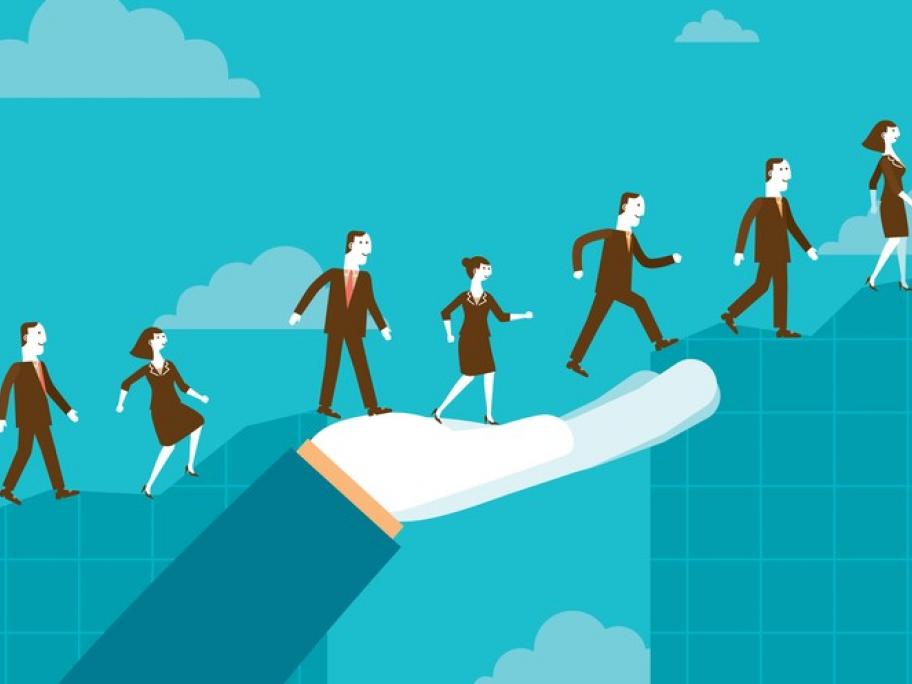 They are "outperforming the market", thanks to a new retail strategy with an improved product range, he says.
The new strategy has helped bring down the costs of goods over the past 12 months, with similar savings expected over the next two years.
Customers are coming in more often and buying more when they do, he says.
"Our key focus is to increase the efficiency and profitability in our pharmacies through simplified operations and reduced cost of goods by delivering a more productive product range and by promoting a differentiated customer proposition," Mr White says.
However, he is still concerned about the impact of PBS reforms and high pharmacy rents.
A calendar of health initiatives is also helping to boost customer numbers, as are partnerships with health organisations.
In September, group pharmacists will conduct more than 10,000 blood checks, Mr White told the annual TerryWhite Chemmart conference this week.
Customer numbers wereexpected to be further boosted by a campaign to promote the brand's health app, which helps patients with medication management and encourages them to take part in pharmacy health programs.
"We see this as a crucial service to help improve people's health, particularly as research is consistently showing that 50% of patients do not take their medication doses exactly as prescribed," Mr White said.
EBOS, which has a 50% stake, said TerryWhite Chemmart contributed to earnings growth in its healthcare business.
Healthcare generated a 13% increase in earnings before interest, tax, depreciation and amortisation, according to the 2018 EBOS annual  report.
EBOS valued TerryWhite Chemmart goodwill at $36.6 million, but as a long-term intangible asset, the value was $51.7 million.
To coincide with the results, TerryWhite Chemmart announced the winners of its 2018 HEART awards:
Rhonda White Leadership Award: Judy Plunkett, NSW
Pharmacy of the Year: TerryWhite Chemmart Samford, Qld
Pharmacist of the Year: Karen Brown, who also owns the Pharmacy of the Year
Innovation Award: TerryWhite Chemmart Chester Pass, WA