CEO quits Medicare Locals network
The CEO of the Australian Medicare Local Alliance (AMLA) has left the organisation after being in the post for just six months.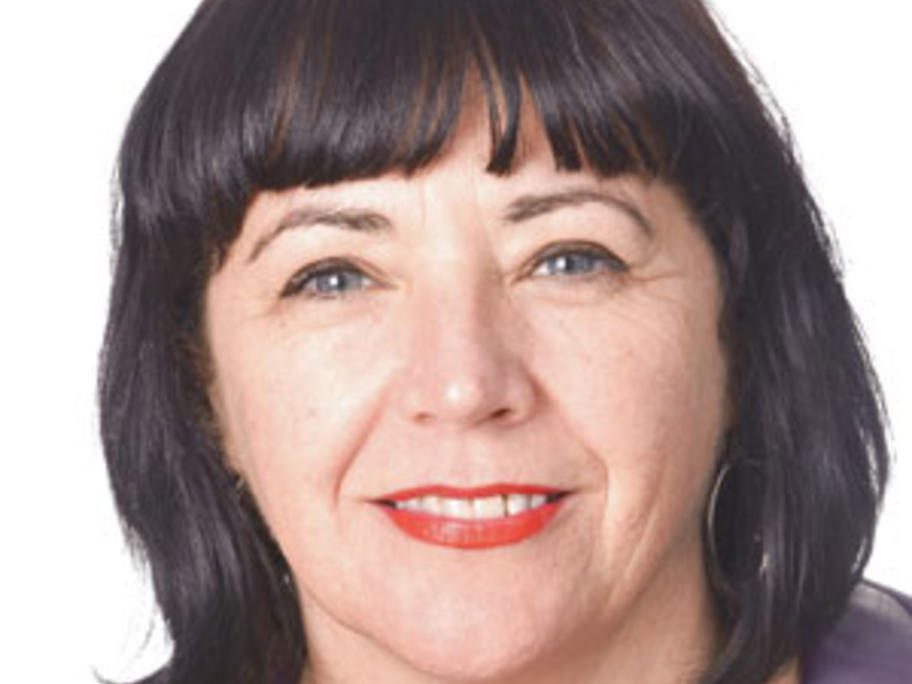 Claire Austin, a former registered nurse (pictured), left on Thursday. As yet the reasons for her departure are not clear. 
The AMLA said it would make no comment, but added it was not linked to the appointment of Peter Dutton as Federal Health Minister earlier this week.
Mr Dutton has expressed scepticism about Medicare Locals and their work, and has pledged to review