Cerebral palsy is declining and symptoms are milder
The trend follows efforts to improve the management of high-risk pregnancies, says expert
The rate and severity of cerebral palsy disabilities is on the decline because of improved care of high-risk pregnancies, a report shows.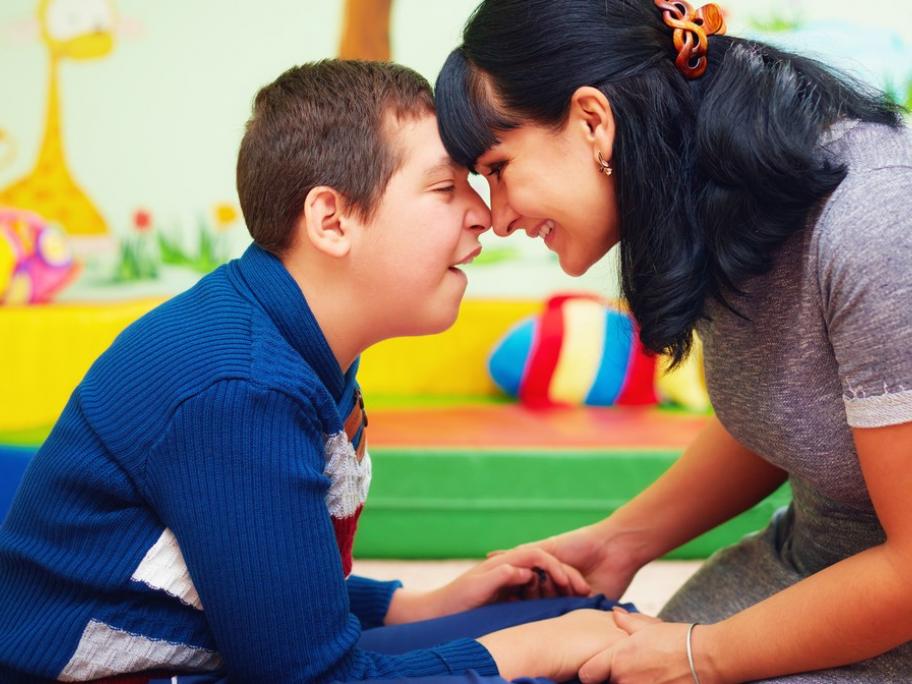 The Australian Cerebral Palsy Register report shows a marked decline in the condition diagnosed in children born extremely prematurely, at term and among twin pregnancies.
Over the past 10 years, cerebral palsy births have declined from 2.2 per 1000 live births in 1995 to 1.4 in 2012, according to the report.
Paediatrician Professor Nadia Badawi,