Cerebral palsy prevention therapy underused
An evidence-based treatment which can prevent cerebral palsy and death in very premature infants is being under-utilised in Australia, a conference has heard.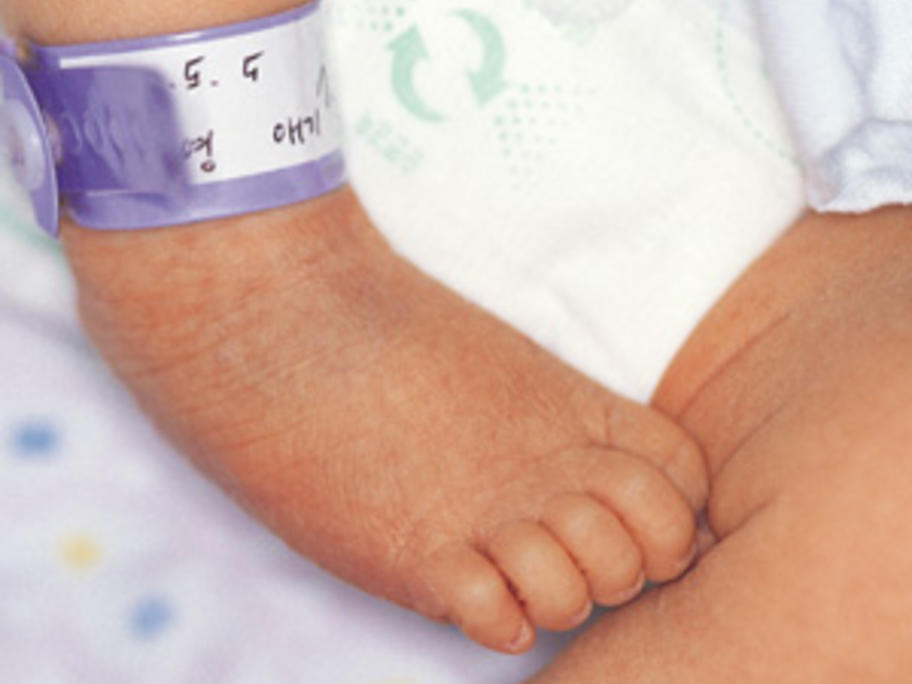 Despite natiional guidelines being released more than a year ago, experts say hospitals have been slow to adopt routine magnesium sulphate therapy for very preterm labours.
Administered up to four hours before completion of labours at 22-30 weeks, the therapy reduces cerebral palsy risk by 30%, a Cochrane review of five trials has shown.
Speaking today at a Perinatal Society of