Cervical screening changes spark STI concerns
Early detection rates of STIs could slip with Australia's imminent cervical screening changes unless new strategies are developed, says a reproductive expert.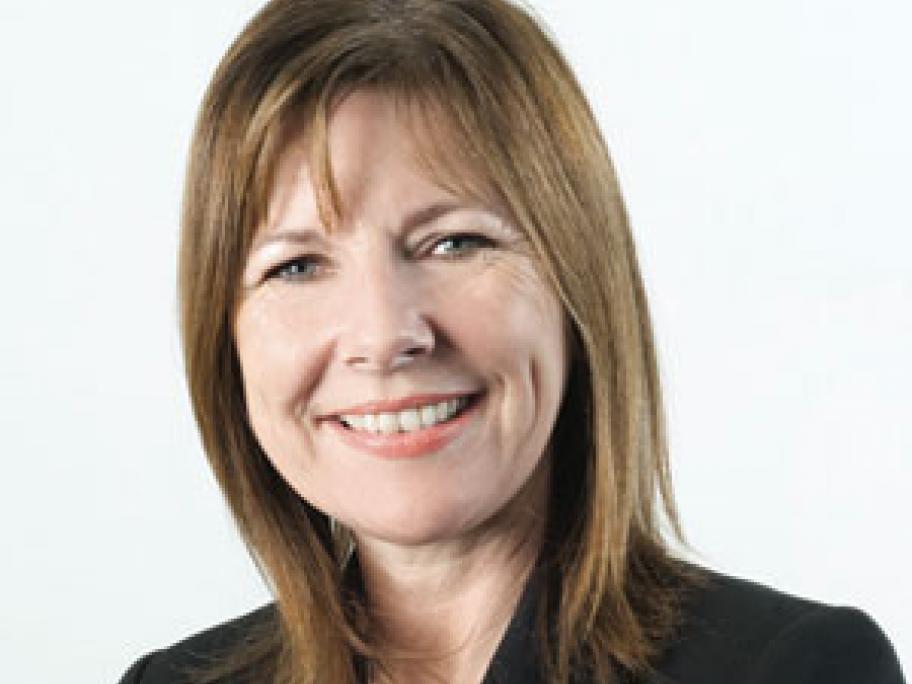 Dr Deborah Bateson, medical director of Family Planning NSW, says GP reminder systems, greater utilisation of practice nurses and better access to online testing will be needed to engage young, sexually active women when they are no longer presenting for biennial Pap smear tests from the age of 18.
In December, Australia will switch to HPV DNA testing from the age of 25, with five-year test intervals.
Dr Bateson was commenting