Chance to see doco 'The Surgery Ship'
Doctors and healthcare professionals across the country are being invited to attend three exclusive preview screenings of the new SBS documentary 'The Surgery Ship' narrated by Toni Collette.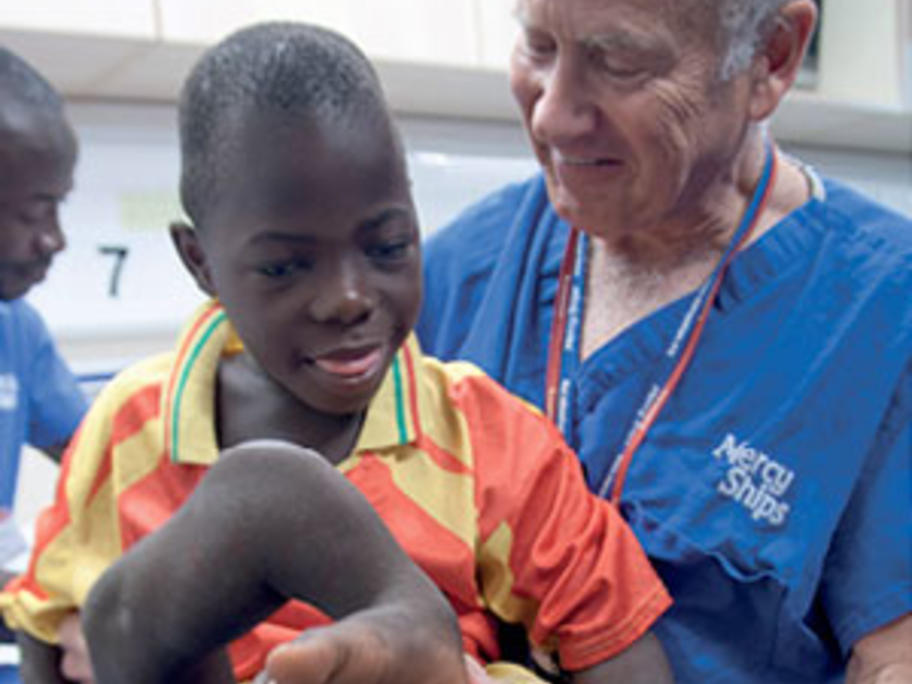 The documentary highlights the amazing work of dedicated medical volunteers from Mercy Ships, a unique medical charity that uses hospital ships to deliver free surgeries and health care to the poorest people in the developing world.
The screenings are taking place in Melbourne on November 27, Sydney on November 28 and Brisbane on December 5.