A chance to study
Pharmacy Cricket is again sponsoring two student scholarships.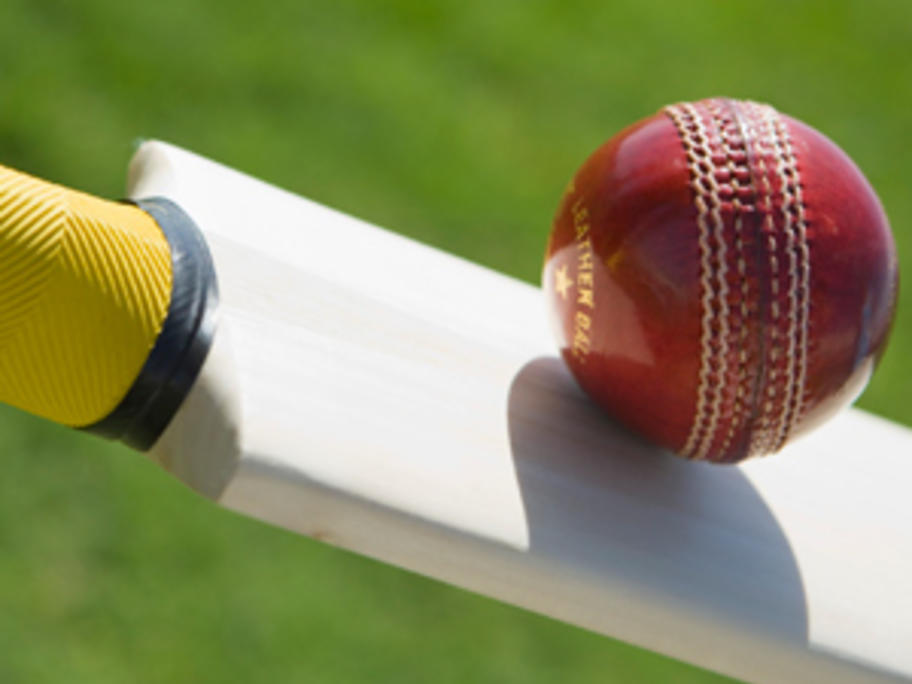 The two scholarships  - each of $2500 - are available to any student studying a full time pharmacy course at any university or pharmacy school in Australia.
There is no requirement to be involved with cricket to apply.
Applications are currently open, and close on 26th October.
For information on criteria for application, contact Greg Hodgson or click