Change is coming, says Andrew Denton on euthanasia
Former ABC star Andrew Denton (pictured) has become the face of the euthanasia debate. He talks with Australian Doctor's Paul Smith about doctors, palliative care and why he believes change is coming.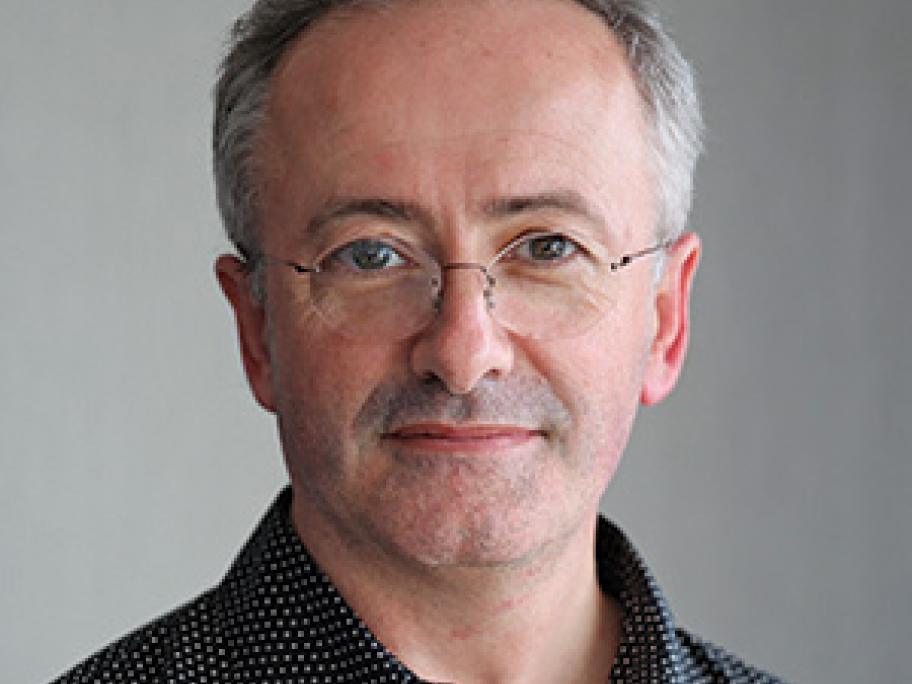 Paul Smith: The euthanasia debate has been running for years, but supporters now feel Australia is close to making assisted dying legal. What has changed?
Andrew Denton: Yes, there has been a resurgence in the conversation and through that has come the testimonies