Change at the top
Mark Crotty has stepped down as chairman of the Generic Medicines Industry Association (GMiA).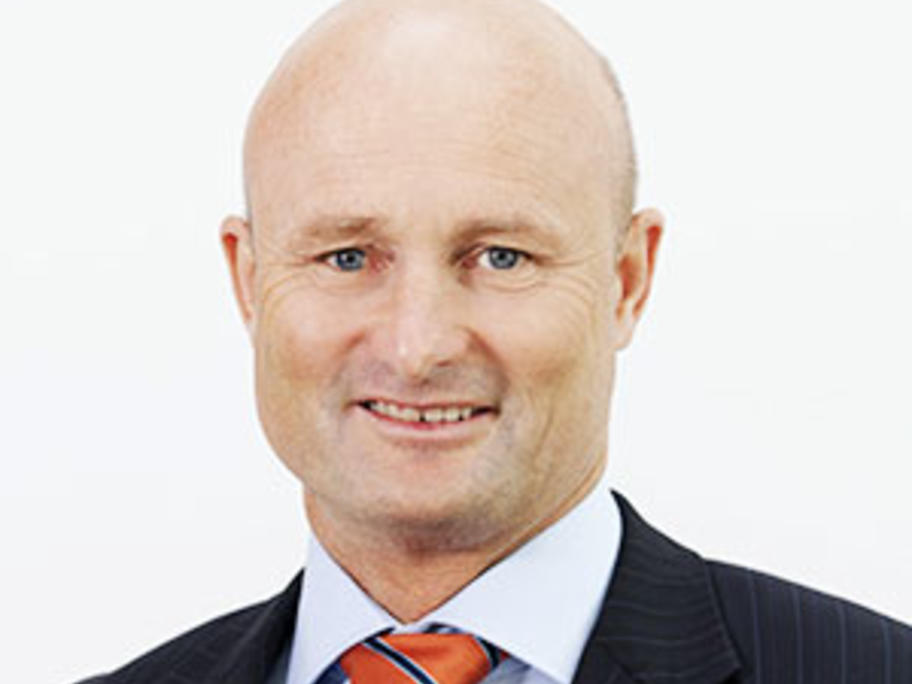 Mr Crotty (pictured) was elected to the helm for a two year stint with the aim to strengthen the association. It was during this time he was dubbed an "agent of change", driving strategic approach that focused on the long term viability of the generic and biosimilar sector.
In 2014, the Commission of Audit became a platform to establish a clear mandate for generic and biosimilar medicines in Australia and the unintended consequences of PBS pricing policies.
This