Changes to Better Access inevitable
IT IS remarkable to consider that more than 2.5 million mental health care plans have been written in Australia since November 2006, at a cost of $400 million. Over the same period, these plans have then triggered about 11 million psychology consultations costing over $1 billion.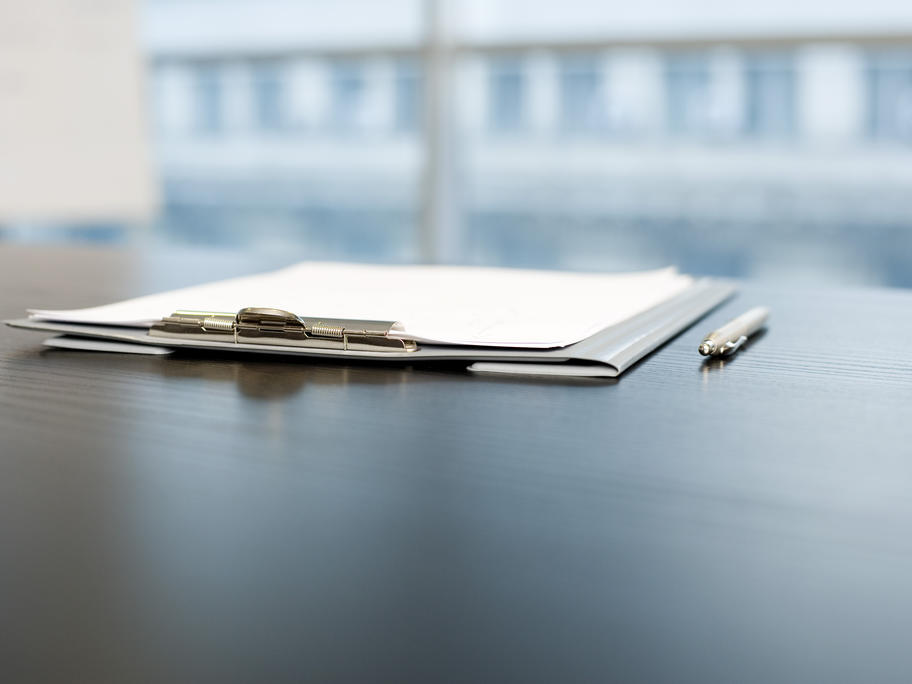 Even more remarkable than the scale of the public investment is the fact that we know so little about its merit.
There are few more heated issues in Australian mental health than determining the