Changes locked in as TGA stands firm on MR paracetamol
The drugs will become pharmacist-only from 2020
The TGA has refused to budge on its decision to upschedule modified-release paracetamol from S2 to S3, announcing the change will be effective from June.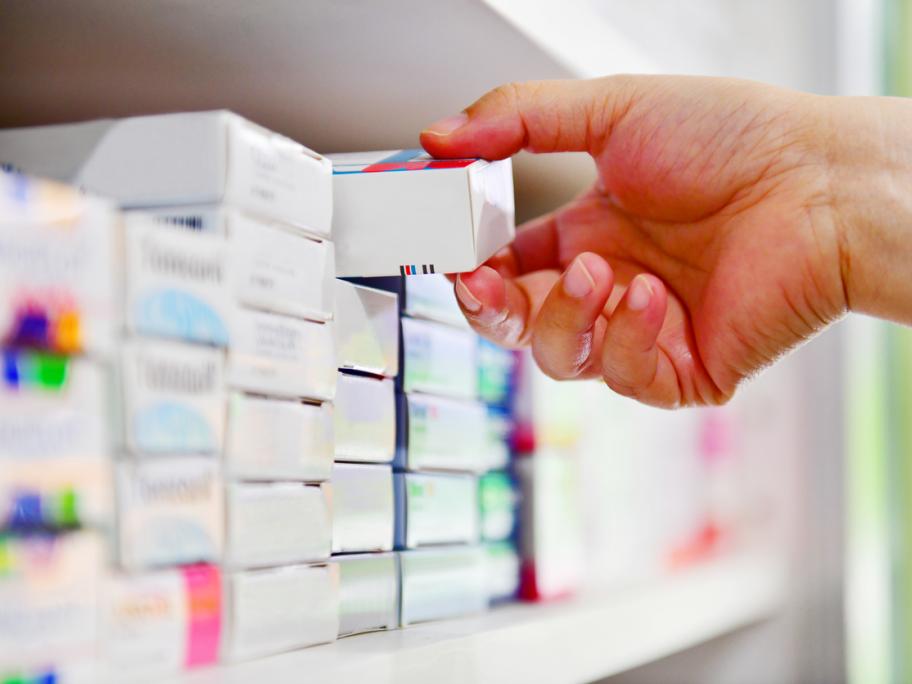 The medicines watchdog made an interim decision to upschedule the drug earlier this year and confirmed it on Thursday, despite opposition from GSK, which manufactures Panadol Osteo.
Pharmacies dispense more than one billion MR paracetamol 665mg tablets a year.
The TGA says MR paracetamol has been linked to accidental overdoses, especially if patients confuse it with immediate-release medication.
It