Changes will damage pharmacy's future
Changes restricting the number of MedsCheck services and the frequency of them, will significantly damage the profession going forward, one pharmacist writes in a letter to Pharmacy News.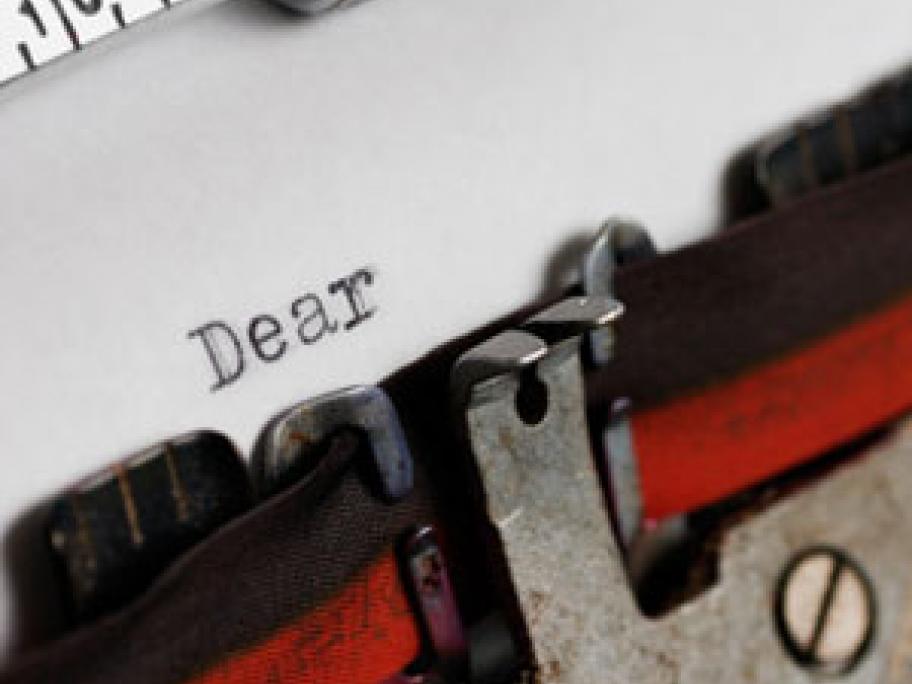 Dear Editor,
I am writing this letter to voice my concerns for the changes to Community Pharmacy Agreement programs media release on 12 February 2014.
The decision to cap MedChecks and HMRs is an outrageous move that will seriously damage the future direction of our industry. 
Treasurer Joe Hockey revealed payments under the PBS are expected to be $526 million lower than