Changing of the guard in PSA board ranks
A raft of new faces will appear on the PSA national board and state branch committees following the recent branch elections.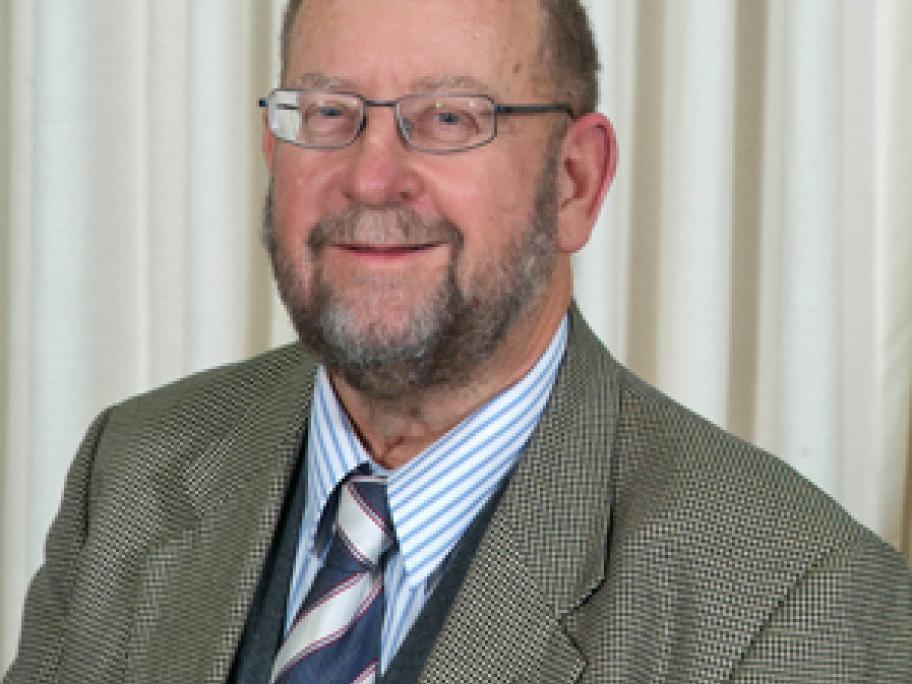 Three new State branch presidents have been elected: Stephen Carter in NSW, Patrick Reid in the ACT and Teresa Di Franco in WA.
Among the new National Board representatives are John Bronger (pictured), the immediate past president of the NSW PSA branch, and a former Guild national president; and Professor Jeff Hughes, head of Health Sciences at Curtin University, WA.
New faces on state committees include former Australian College of Pharmacy CEO, John Chapman, who is now a