Changing the landscape
It's been dubbed a 'lost cause', but general practice research can make a difference to patients' lives as five landmark studies have shown.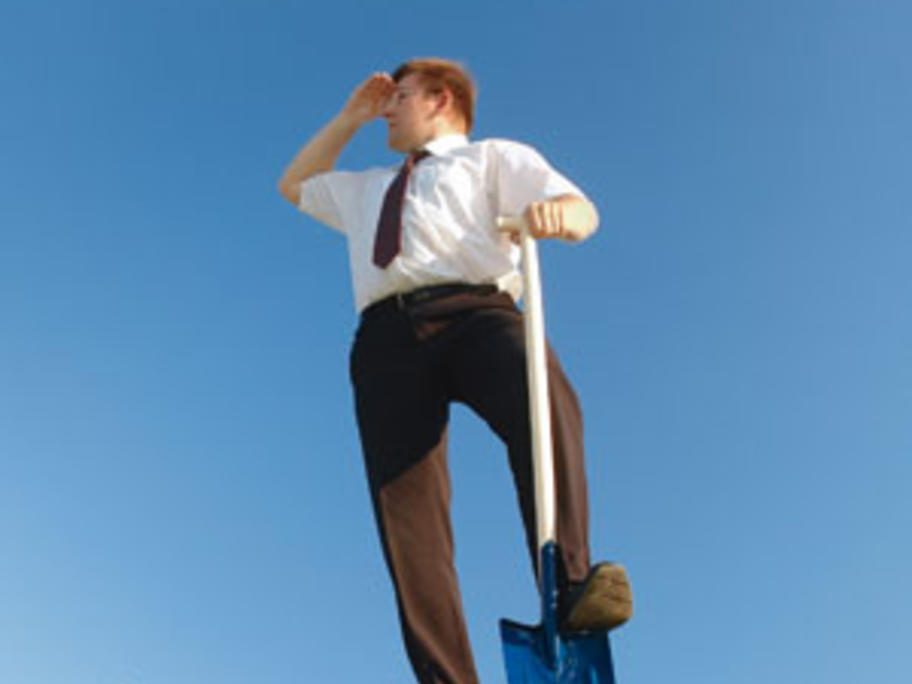 This year, 2012, is a defining one for medical research in Australia.
It will see the release of the long-awaited McKeon review, setting out the nation's 10-year plan for health and medical research.
Everyone is vying for a slice of the pie, from neuroscientists to gastroenterologists, oncologists to midwives.
With over 300 submissions already