Changing names
Health regulators are moving to update Australia's "out-of-date" system of medical ingredient names.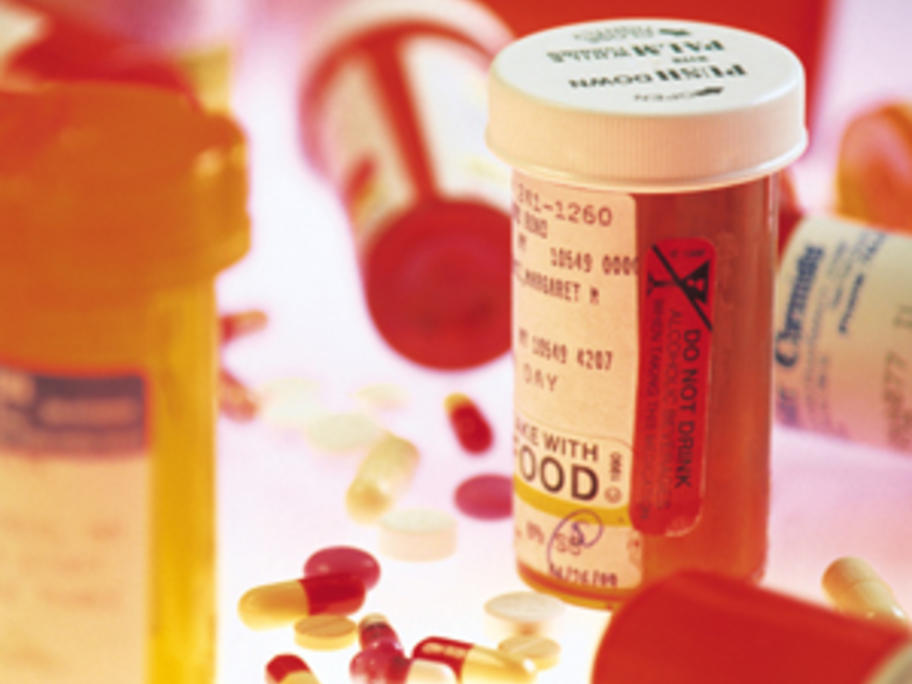 This week, the TGA announced it was moving to "update some medicine ingredient names used in Australia to align with names used internationally".
The names of 30 ingredients will change so significantly that the TGA will insist on both the old and new names being included on product labels until 2023.
Examples of these include lignocaine changing to lidocaine, frusemide to furosemide and trimeprazine